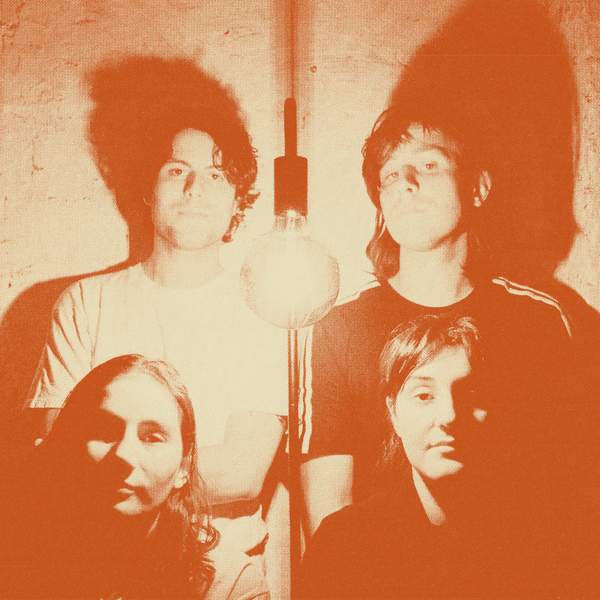 'Levity' is the new album from local group The Stroppies. It follows their 2018 debut LP 'Whoosh!', and arrives on the back of a recent UK tour with Paul Weller.
It's a reflective and characteristically playful set of songs, described as a combination of "off-kilter 90s US underground, British artpunk ala Wire" with a "generous love of classic Pop songwriting."
The label Tough Love Records expand on this in their album statement: "'Levity' takes a different route [from 'Whoosh!'] by utilizing a darker pallet of sounds to create its impressionistic whole. Fuzz and distortion are employed to add weight to songs built on tape loops and Motorik drum patterns. Warbling synthesisers and modulated keys add new moods and dimensions to The Stroppies' unique brand of pop classicism."
For the chance to win a download copy of this week's Album Of The Week, Triple R subscribers can enter here before Sunday 22 May 2022. We have a prize policy of 1 album per subscriber per month so we can share the love and make it fair for all!