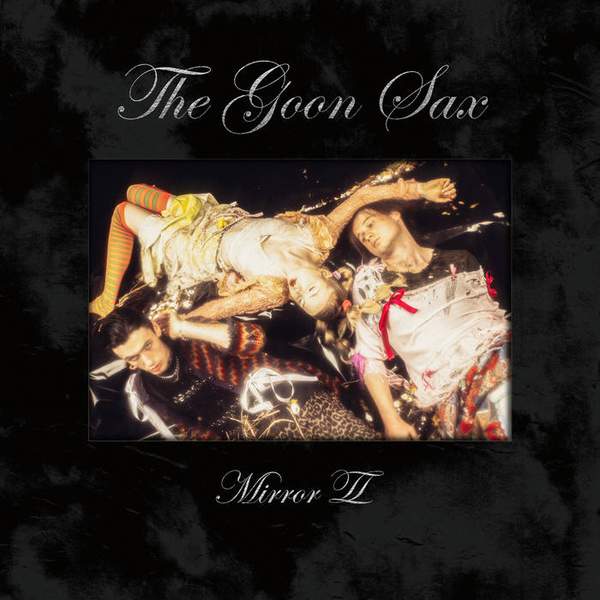 'Mirror II' is the third album from The Goon Sax, a Brisbane band formed in high school by close friends Riley Jones, Louis Forster, and James Harrison. Earlier records played across an impressive spectrum of guitar pop and rock, with lyrics that reflected on the last years of their teens, navigating school, life and touring demands amidst challenges of growing up. 'Mirror II' is described as a fresh beginning for the band, a chance for reinvention and extention. The band's instincts for pure pop expression are strong as ever in the melodies, hooks and verses, while new layers of sound and experimentation are drawn into The Goon Sax universe.
The title of the album is partly a reference to the band's observations on ways in which people influence each other, and discover themselves through others. Songs took shape when the three friends were living in a small sharehouse together, a Queenslander they appropriately named "Fantasy Planet".
Following these intensive creative sessions the band landed in Bristol's Invada Studios to record with producer John Parish (Aldous Harding, PJ Harvey, Perfume Genius). The resulting record is a constellation of no-wave, folk, shoegaze, dream pop and disco, all connected by the sharp writing skills of the trio.
For the chance to win a download copy of this week's Album Of The Week, Triple R subscribers can enter here before Sunday 18 July 2021. We have a prize policy of 1 album per subscriber per month so we can share the love and make it fair for all!