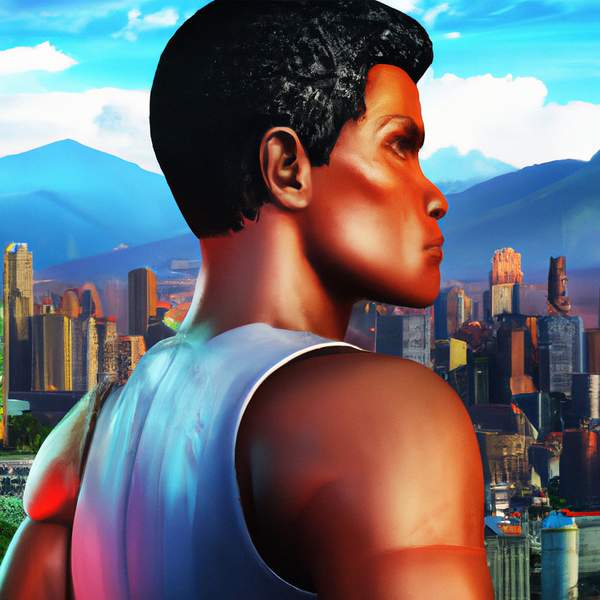 'STRESSOR' is the latest mixtape from exciting Naarm/Melbourne future rap duo Teether and Kuya Neil, released through Chapter Music. 
'STRESSOR' is the follow up to the duo's debut mixtape 'GLYPH' and further showcases the creative chemistry of two singular forces at the centre of Melbourne's underground hip hop, electronic and club music circles.
The 9 songs across the mixtape are built upon the foundations of Kuya Neil's vigorous production work, encompassing a wide spectrum of club styles including footwork, bass music and gqom. The dynamic production work provides the perfect canvas for Teether's distinctively mellow yet absorbing vocal delivery, creating sharp musical narratives that demand the listener's full attention.  
All tracks were recorded together in real time, creating a sense of urgency that is also present when experiencing the duo live. Kuya Neil says of the recording process: "sonically, this release captures the energy of our live performances ... and the underlying feelings of excitement, frustration and exhaustion we experienced along the way".
The mixtape includes features from a collection of luminaries from Australia's underground hip hop circles, including Sydney rapper Sevy, Naarm producer/vocalist zk King (aka acclaimed author Jamie Marina Lau) and frequent Teether collaborator Realname.
This cast of collaborators perfectly compliment the seemingly effortless musical cohesion that underpins the duo, and further cements them at the vanguard of the local scene they inhabit.

For the chance to win a download copy of this week's Album Of The Week, Triple R subscribers can enter here before Sunday 5 February 2023. We have a prize policy of 1 album per subscriber per month so we can share the love and make it fair for all!