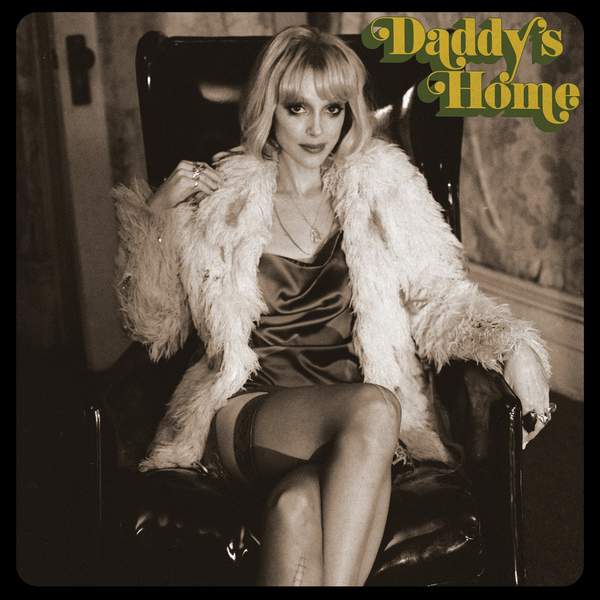 'Daddy's Home' is the sixth album from St. Vincent, the recording project of Annie Clark. Each record offers new facets of the artist's songwriting to explore. The latest LP sees St. Vincent revisiting and reimagining sounds of her youth, inspired by musicians she would listen to with her father in childhood: Sly & The Family Stone, Steely Dan, Stevie Wonder, Sheena Easton and Labelle amongst others. In interviews St. Vincent speaks of her interest in the radicalism of this musical era, a time when "post-flower child idealism of the '60s...flipped into nihilism, which I much prefer. Pre disco, pre punk." Clark is also fascinated by broader cultural contexts, celebrating iconic figures such as Marilyn Monroe, Joni Mitchell, Nina Simone and Candy Darling in her lyrics.
The songs of 'Daddy's Home' evoke the studio experimentation of the 70s, while maintaining a distinct, unique sound. St. Vincent layers wurlizer electric pianos, modular synths, crisp acoustic drums and vocals to create a fresh set of glamourous, langourous classics, spanning blues, funk, soul and pop.
For the chance to win a download copy of this week's Album Of The Week, Triple R subscribers can enter here before Sunday 23 May 2021. We have a prize policy of 1 album per subscriber per month so we can share the love and make it fair for all!