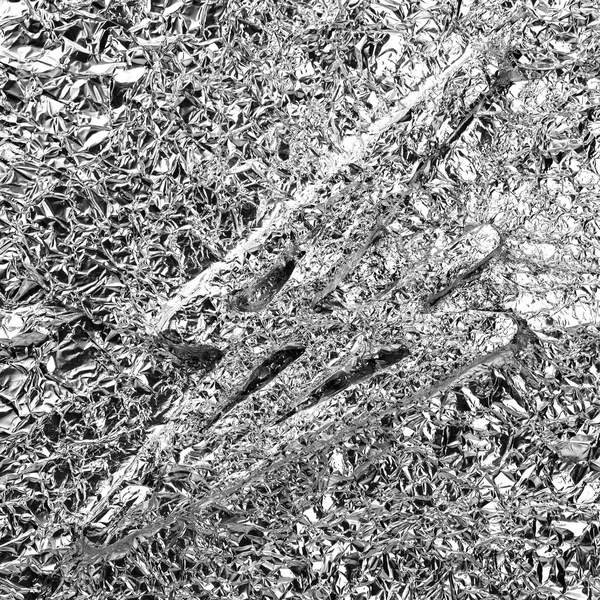 'Silver' is the second album from Brooklyn-based trio Say She She, comprised of Piya Malik, Nya Parker Gazelle, and Sabrina Cunningham. It follows their debut "Prism" from last year, a thrilling mix of drum-machine funk, the Philadelphia sound and dub. It's a signature blend the band calls "discodelic soul."
'Silver' travels still further, channelling the spirit and sounds of New York in the early '80s, with echoes of post-punk, post-disco and more. Say She She have described it as a "multi-dimensional, multicultural, multi-instrumental, collaborative melting pot. Think Donna Summer meets The Rotary Connection with a sprinkling of Asha Puthli backed by members of the Meters." Other inspirations include Liquid Liquid, Grace Jones and Tom Tom Club. The album was written and recorded live to tape, an analogue recording technique that lends a tonal warmth to the songs and also captures the spontaneous nature of Say She She's communal creativity.
Say She She formed in classic New York style: friends who met by following the music, from downtown dancefloors, through Lower East Side floorboards and up to the rooftops of Harlem. Together they bring a great range of talents. Malik, originally from New Delhi, has a degree in Opera and has previously worked with bands like 79.5 , The Shacks, and El Michels Affair. Gazelle, from Brooklyn, studied at The New School for Jazz and Contemporary Music, while Cunningham from San Francisco has a varied musical background spanning opera, jazz, folk, and pop. Their classical training and diverse experiences combine in captivating vocal harmonies and melodies.
Lyrically, songs like 'Entry Level' and 'NORMA' showcase the trio's commitment to current events and social issues, the latter written in response to the Supreme Court's overturn of Roe v. Wade. 'Echo In The Chamber' is another rousing protest song, demanding action on gun control. 'Silver' is an album that invites listeners to reflect, and also one that celebrates unity on the dancefloor with its uplifting grooves and harmonies.
For the chance to win a vinyl copy of this week's Album Of The Week, Triple R subscribers can enter here before Sunday October 8th 2023. We have a prize policy of 1 album per subscriber per month so we can share the love and make it fair for all!