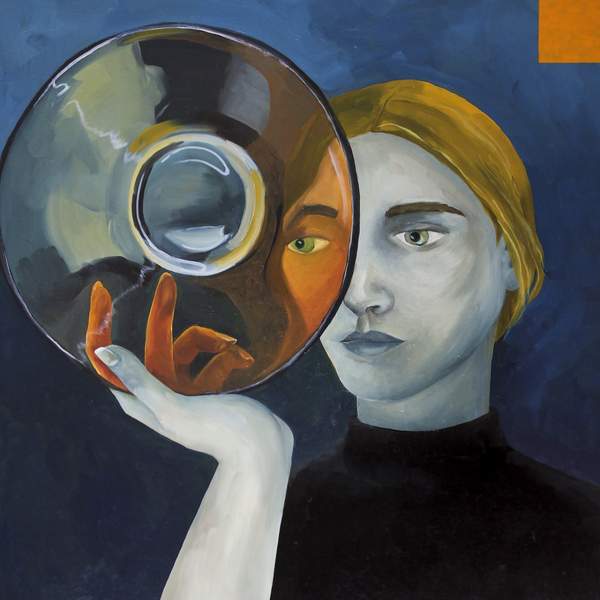 'Love Or (I Heard You Like Heartbreak)' is the debut album from Prequel, the project of Melbourne-based producer and DJ Jamie Lorusso-Zyskind.
The LP is described as a "50-minute journey through the highs and lows of love and loss, incorporating Soul, Jazz, Hip-Hop & Brazilian influences." Prequel's admiration for deep Detroit House music is also reflected across the album. 'And That's The Story Of Their Love', for instance, was released as a single accompanied by the text: "Anchored by a hard and distorted kick drum this track pays homage to the likes of Mike Huckaby, Moodymann and Theo Parrish."
Songs are built around artfully deployed samples and dance rhythms. Fragmented lyrical phrases echo the album's themes of passion and heartbreak. Prequel also invites a number of local luminaries as guests, including Horatio Luna on bass, Josh Kelly on sax, Javier Fredes on percussion, Tamil Rogeon on strings and long time collaborator Cazeaux O.S.L.O on vocals.
Prequel has extended the project into a visual realm too, creating a series of videos that sample from cinema history. The emotionally charged collages serve as companion pieces to the music of the album.
For the chance to win a download copy of this week's Album Of The Week, Triple R subscribers can enter here before Sunday 4 April 2021. We have a prize policy of 1 album per subscriber per month so we can share the love and make it fair for all!