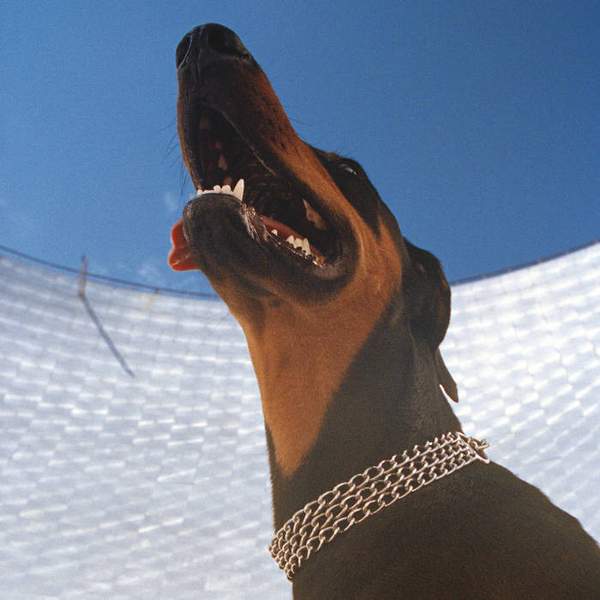 Good Lies is the debut album from British electronic duo Overmono, out now via XL Recordings / Remote Control Records.
As separate entities, brothers Ed and Tom Harris have spent the last decade or more steeped in various pockets of UK dance music, encompassing UK garage, jungle and techno. The pair's debut album as Overmono is a distillation of these scenes into a sound that has helped define the post-lockdown era of dance music, centered on cathartic club anthems that are both euphoric and melancholic in equal measure. 
On Good Lies, the duo utilise vocal samples to great effect by drawing on the work of their peers like Tirzah, Smerz, Slowthai and Miraa May - giving the music an emotional anchor while also signposting the album as an artefact of the here and now.
The real strength of this record is its ability to transcend dance-floor immediacy through clever sampling and genre blending. Like so much great dance music, the trajectory of Good Lies draws on the full emotional spectrum of communal existence, which right now is as turbulent as ever.
For the chance to win one of 3 vinyl copies of this week's Album Of The Week, Triple R subscribers can enter here before Sunday 21 May 2023. We have a prize policy of 1 album per subscriber per month so we can share the love and make it fair for all!