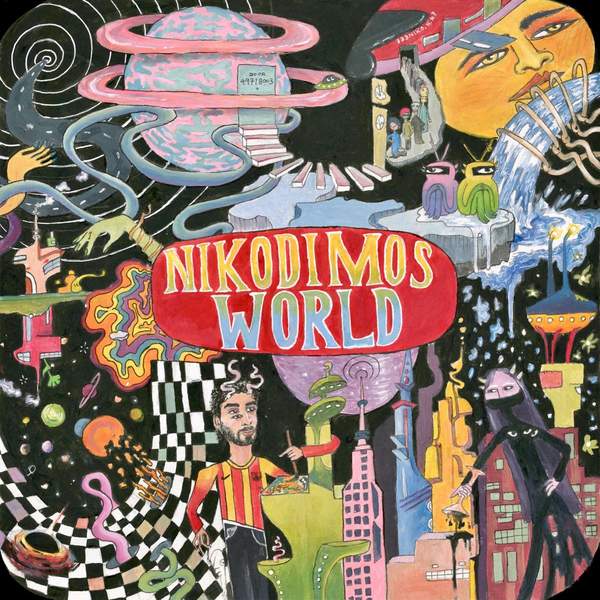 'Nikodimos World' is the new album from local producer and multi-instrumentalist Nikodimos. It's an expansive set spanning 24 tracks and numerous styles - from jazz, soul and pop through to experimental hip hop.
Nikodimos is well known for their work in other projects such as Son of Agung, Proto Moro, Messy Mammal and Rice Wine. This album is a reflection and celebration of the community around him. It features over 20 musicians from across Naarm/Melbourne including Teether, Agung Mango, Elle Shimada, Chef Chung, Asha Trips, Laneous, Horatio Luna and more.
For the chance to win a download copy of this week's Album Of The Week, Triple R subscribers can enter here before Sunday 17 April 2022. We have a prize policy of 1 album per subscriber per month so we can share the love and make it fair for all!