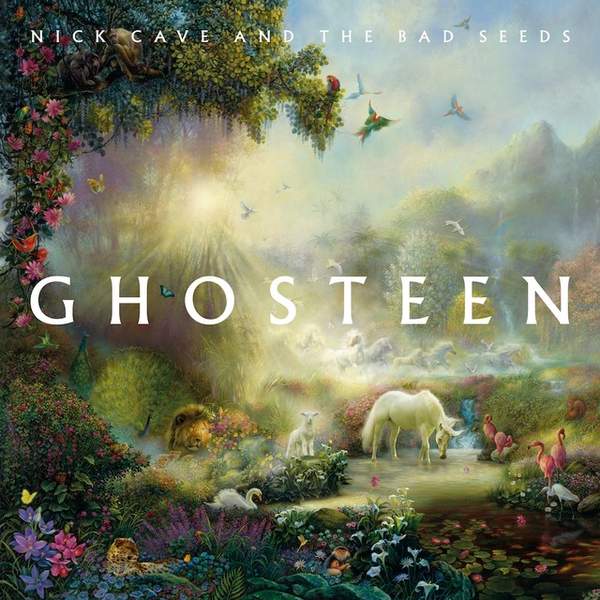 'Ghosteen' is the seventeenth studio album from Nick Cave and The Bad Seeds, following 2016's 'Skeleton Tree'. It's described as the concluding record of a trilogy that began with Push The Sky Away in 2013. The record is divided into two parts: "The songs on the first album are the children," Nick Cave writes in a statement. "The songs on the second album are their parents. Ghosteen is a migrating spirit." Songs fuse ambient, chamber pop, piano balladry and slow cinematic music traditions.
On the opening track 'Spinning Song' Nick Cave sings "peace will come in time." It's a lyric echoed in the closing song 'Hollywood' - which references the Buddhist tale of Kisa Gotami - "I'm just waiting now, for peace to come." 'Ghosteen' is an album of sublimity filled with grace and grief, wonder and awe.
For the chance to win a copy of this week's Album Of The Week, Triple R subscribers can email us before Sun 13th October 2019 at albumoftheweek@rrr.org.au with their full name and subscriber number in the subject line. We have a prize policy of 1 album download per subscriber per month so we can share the love and make it fair for all!