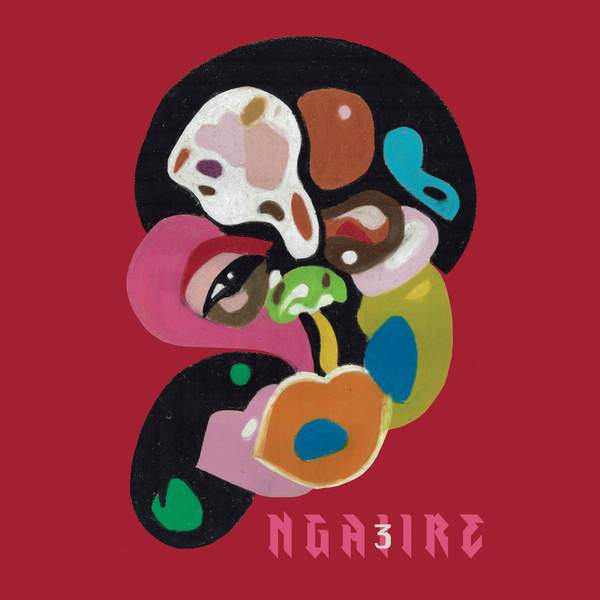 '3' is the latest album from Sydney-based, Papua New Guinea-born artist Ngaiire. It's a revelatory collection of electronic pop and future soul songwriting, the culmination of a journey that began in Papua New Guinea in 2017.
"'3' began as an experiment", Ngaiire explains, "to go back to my home country with a small creative team in the hopes of extracting unique visual aspects of my culture to present in a contemporary context and alongside music that would be composed throughout and after the research period." Three years later, Ngaiire presents the extraordinary results, "a collection of love letters to '3' entities – myself, my country and those I love both here and now departed."
It's a profound expression of self, and a powerful vehicle for the sharing of knowledge, perspectives, and insights. The storytelling is matched by the arrangements, layered vocal harmonies and transporting synth melodies.
For the chance to win a copy of this week's Album Of The Week, Triple R subscribers can enter here before Sun 12th September 2021. We have a prize policy of 1 album per subscriber per month so we can share the love and make it fair for all!