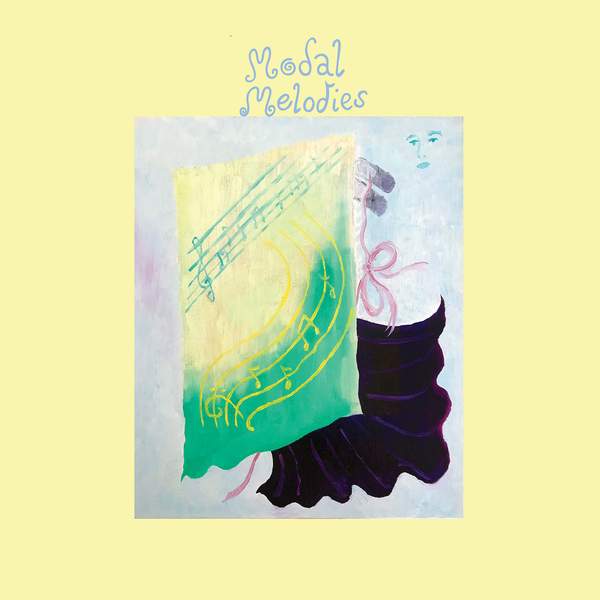 'Modal Melodies' is the self-titled debut LP from Modal Melodies, a local duo formed by Violetta Del Conte-Race and Jake Robertson. The two artists are also known for their work in numerous other groups including Primo!, The Glass Picture, Alien Nosejob, Ausmuteants, School Damage, and Hierophants.
This new collection of songs channels Vio and Jake's mutual love of synth-pop, Italo-disco, punk and motorik rock styles into playful new forms.
The Modal Melodies project itself stemmed from a loose chat at Geelong's Jerkfest in early 2021 where the two musicians made plans to help each other complete some unfinished demos. Ideas were initially emailed back and forth through lockdown, and arrangements came together when Vio and Jake could meet again in-studio. Songs formed quickly, and within six to eight months their early arrangements had matured into this memorable debut record.
For the chance to win a download copy of this week's Album Of The Week, Triple R subscribers can enter here before Sunday 5 June 2022. We have a prize policy of 1 album per subscriber per month so we can share the love and make it fair for all!