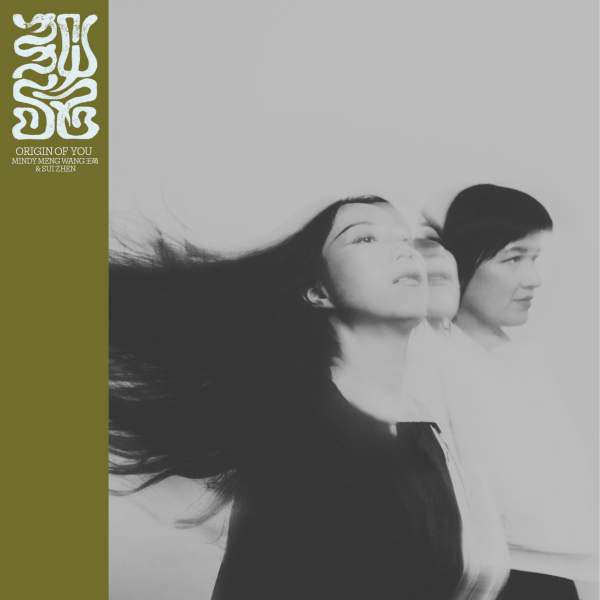 Origin of You is the debut album from acclaimed local artists Mindy Meng Wang 王萌 and Sui Zhen, both revered for their many solo and collaborative works.
Gathering for a Music In Exile project, Mindy and Sui Zhen discovered an unforeseen friendship as their initial meeting became an intimate exchange about life and bereavement. A conversation over coffee soon moved to the studio, where the two spent an afternoon building the foundation of these new songs. Origin of You serves as a record of this moment and a document of profound relationship. It's a heartfelt expression of empathy, uniting the intricate acoustics of the Guzheng with ambient sounds and gentle rhythms. The production emphasizes clarity and depth, focusing on the emotional resonance of the instruments and vocal performances.
Their music emerges from three elemental themes: the void left by loss (空 Kōng, Emptiness), the ache of existence (疼 Téng, Pain), and the vivacity of the human spirit (气 Chi, Energy). It becomes a space of healing, as well as an acknowledgment of grief and resilience. Listeners are invited to find comfort and solace in the music, reminded of the strength in our shared connections.
For the chance to win a vinyl copy of this week's Album Of The Week, Triple R subscribers can enter here before Sunday 19 November 2023. We have a prize policy of 1 album per subscriber per month so we can share the love and make it fair for all!