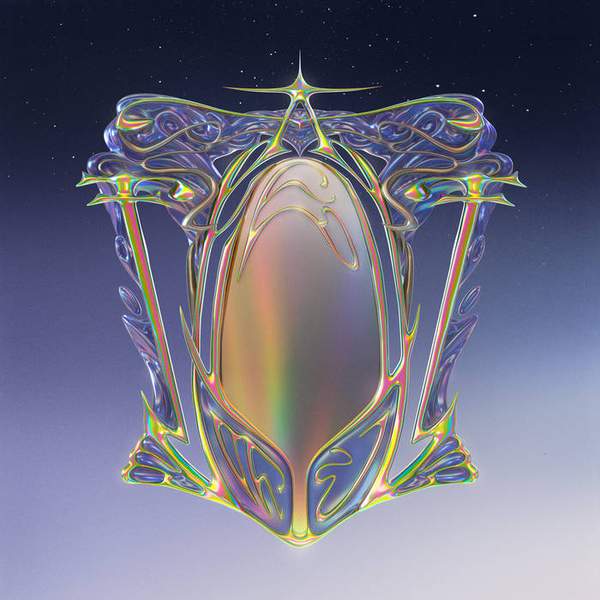 A View of U is the latest album from Machinedrum - aka Travis Stewart - an artist known for exploration and expansion in electronic music over almost twenty years. Initial releases reflected the intricate, atmospheric programming of peers such as Squarepusher and Boards of Canada. Later output revealed Stewart's growing interest in the rhythmic, bass-driven styles of UK dubstep and Chicago footwork, leading to collaborations with legendary figures such as DJ Rashad. As he moved from North Carolina, to New York to Berlin, and more recently to Los Angeles, Machinedrum continued to develop his range. The list of collaborations also grew, including records and remixes with Theophilus London, Dawn Richard, Kelis, amongst many others.
A View of U fuses Stewart's signatures, bridging IDM, UK rave, jungle and bass culture with various hip-hop and club music styles. The sample slicing, beat programming and sound design are precise and detailed as ever. Guest contributions arrive from hip hop and R&B artists Freddie Gibbs, Mono/Poly, Jesse Boykins III, Rochelle Jordan, and Tanerélle. Armenian jazz pianist Tigran Hamasyan and English drum n bass producer Sub Focus also feature on the album.
For the chance to win a download copy of this week's Album Of The Week, Triple R subscribers can enter here before Sunday 25 October 2020. We have a prize policy of 1 album per subscriber per month so we can share the love and make it fair for all!