RADIOTHON COMING SOON!
WHAT IS RADIOTHON?
PRIZES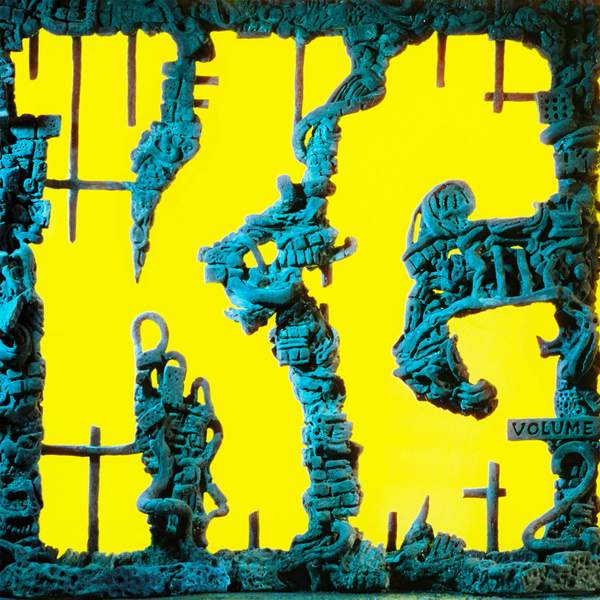 K.G. is the 16th album from band (and force of nature) King Gizzard and the Lizard Wizard. Over ten years the group have shown an inexhaustible work-ethic and limitless imagination. Reddit lists are dedicated to cataloguing the countless genres their music reaches, from thrash metal, to folk, to jazz fusion, funk, spoken word, and beyond. And in between writing and touring, King Gizzard have been tireless champions of the scene, organising annual Gizzfest events for local and international artists. Former member Eric Moore founded Flightless Records to release the band's own music, going on to sign other musicians from around Victoria. Which brings us to 2020. Faced with lockdown, all six members continued to compose and record remotely, resulting in this 10 track excursion through microtonal territory. The album statement describes it best: "a pure distillation of the King Gizzard sound, one that cherry picks the best aspects of previous albums and contorts them into new shapes, via defiantly non-Western rock scales. There's walk-on theme song 'K.G.L.W', the celestial disco-funk of 'Intrasport', the righteous life-giving staccato rock of 'Ontology', epic stoner-sludge closer 'The Hungry Wolf Of Fate', which ends the album in abrupt burst of white noise." It's a triumphant return, and a taste of tomorrow, for the unstoppable group.
For the chance to win a download copy of this week's Album Of The Week, Triple R subscribers can enter here before Sunday 6 December 2020. We have a prize policy of 1 album per subscriber per month so we can share the love and make it fair for all!