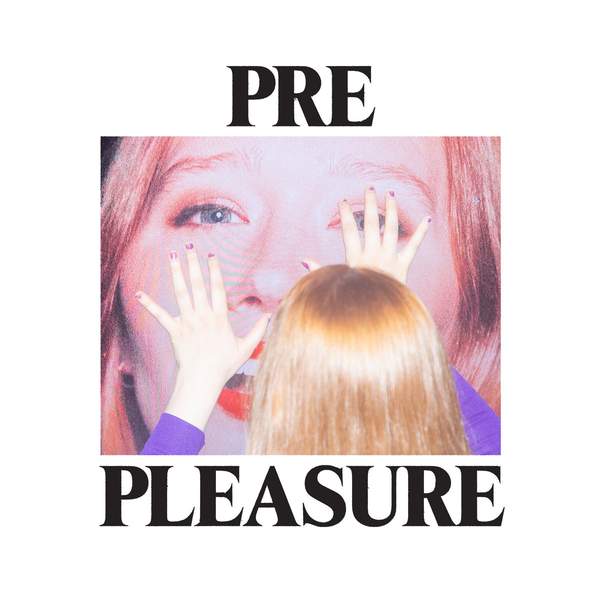 'PRE PLEASURE' is the third album from Julia Jacklin, following 2016's 'Don't Let the Kids Win' and 2019's 'Crushing'.
As the album statement notes, "'PRE PLEASURE' presents Jacklin as her most authentic self; an uncompromising and masterful lyricist, always willing to mine the depths of her own life experience, and singular in translating it into deeply personal, timeless songs."
The record features stunning piano-led opener 'Lydia Wears A Cross', the gentle balladry of 'Love, Try Not To Let Go', and the reflective, anthemic single 'I Was Neon'. Jacklin's insightful and empathetic songs examine a range of relationships and beliefs. The title PRE PLEASURE hints at a disconnect between thought and action - the distinction between planning for life and actually living it.
Recorded in Montreal with co-producer Marcus Paquin (The Weather Station, The National), PRE PLEASURE finds Jacklin teamed with her Canada-based touring band, bassist Ben Whiteley and guitarist Will Kidman, both of Canadian folk outfit The Weather Station. It also introduces drummer Laurie Torres, saxophonist Adam Kinner and string arrangements by Owen Pallett (Arcade Fire) recorded by a full orchestra in Prague.
For the chance to win a download copy of this week's Album Of The Week, Triple R subscribers can enter here before Sunday 11 September 2022. We have a prize policy of 1 album per subscriber per month so we can share the love and make it fair for all!