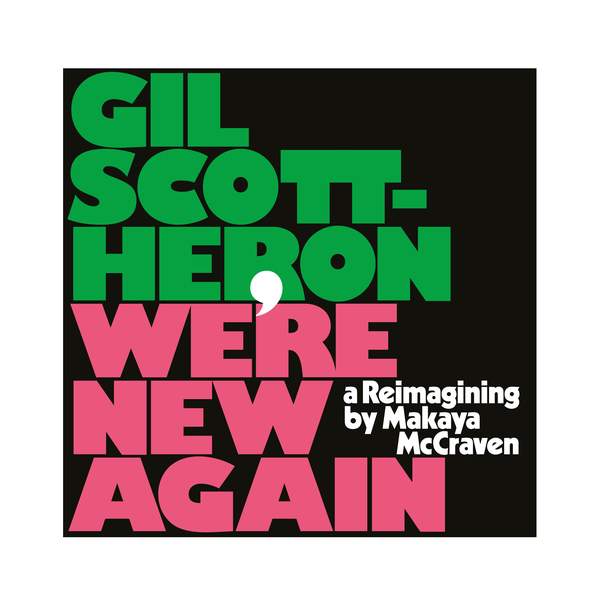 We're New Again is a reimagining, and complete musical reworking, of Gil Scott-Heron's final album I'm New Here, originally released in 2010.
Chicago-based Makaya McCraven enlists peers Jeff Parker, Junius Paul, Brandee Younger to perform, and also draws on samples from Agnes Zimondi and the Stephen McCraven Quartet to create the record. The results are vital. Makaya privileges the poetry of Scott-Heron, highlighting the words, pacing and puncutation with carefully drawn arrangements. Gil Scott-Heron's reflections on home, mortality, fear, family and history are heard and felt anew through this fresh frame of blues, funk, raw drum breaks, and spiritual jazz.
For the chance to win a copy of this week's Album Of The Week, Triple R subscribers can enter here before Sun 1st March 2020. We have a prize policy of 1 album download per subscriber per month so we can share the love and make it fair for all!