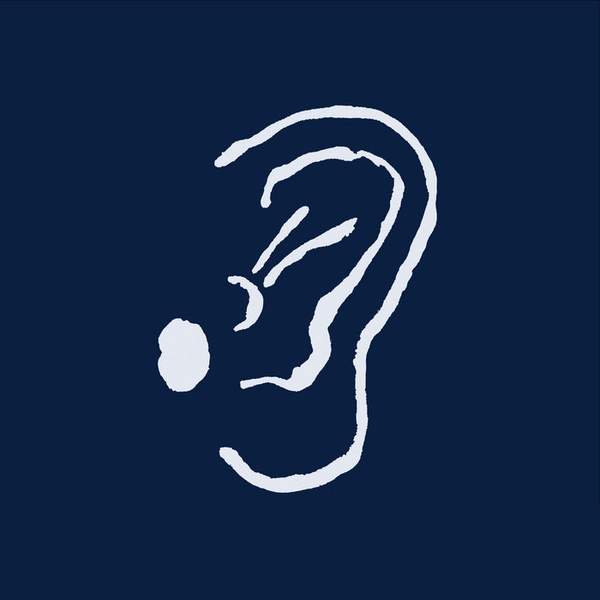 Painting of My Time is the second album from Naarm/Melbourne band Floodlights, out now on Virgin Music Australia.
Building on the distinctive anthemic guitar pop that has come to define the band's sound, Painting Of My Time eschews mere navel-gazing by delivering a collection of hook-laden songs that turn the lens on our nation's flawed history, and the place we hold within it.
The result is a welcome addition to the Antipodean songbook, that not only echoes the complexity of our national identity, but remains steadfast in its immediacy – providing a readiness to Floodlights' candid songwriting.
The refreshing introduction of a medley of baroque instrumentation to the band's arsenal, including trumpet, violin and grand piano, gives depth to their well established sound. This is pieced together by a production team that includes Nao Anzai and the UK's Andy Savour on mixing duties, the latter known for his production work of the equally determined and panoptic Black Country, New Road.
The progression of Floodlights' songwriting on Painting Of My Time recognises them as torchbearers of similarly evocative Australian bands like The Triffids, Midnight Oil and Died Pretty, while also ushering in a new era of songs that draw from the perpetual failings of our shared history.
For the chance to win one of 5 vinyl copies of this week's Album Of The Week, Triple R subscribers can enter here before Sunday 30 April 2023. We have a prize policy of 1 album per subscriber per month so we can share the love and make it fair for all!