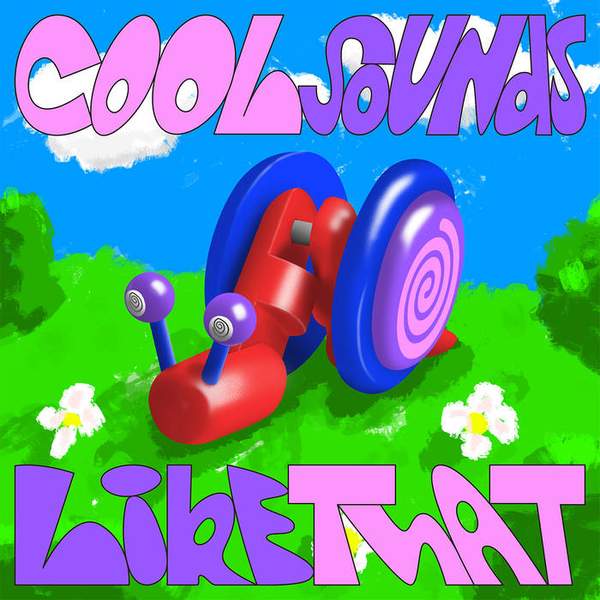 'Like That' is the fifth album from Melbourne artist Dainis Lacey's Cool Sounds. The project has offered Lacey a platform for experimentation over the years, with previous albums exploring classic pop through to country, jangle and rock influences.
'Like That' is described as a "transformative album" though, in which Lacey's melodic songwriting combines with disco funk, new wave and post-punk styles. References range from Ian Dury & the Blockheads (a favourite of Lacey's Dad growing up) through to '80s Francois K mixes and indie dance groups of the 2000s. Lyrics reflect on friends and family, and the acceptance of change in those relationships over time.
Joining Lacey on the album are multi-instrumentalist Dylan Young (aka Way Dynamic), saxophonist Pierce Morton and vocalist Ambrin Hasnain (with whom Dainis also plays in Partner Look).
For the chance to win a download copy of this week's Album Of The Week, Triple R subscribers can enter here before Sunday 4 December 2022. We have a prize policy of 1 album per subscriber per month so we can share the love and make it fair for all!