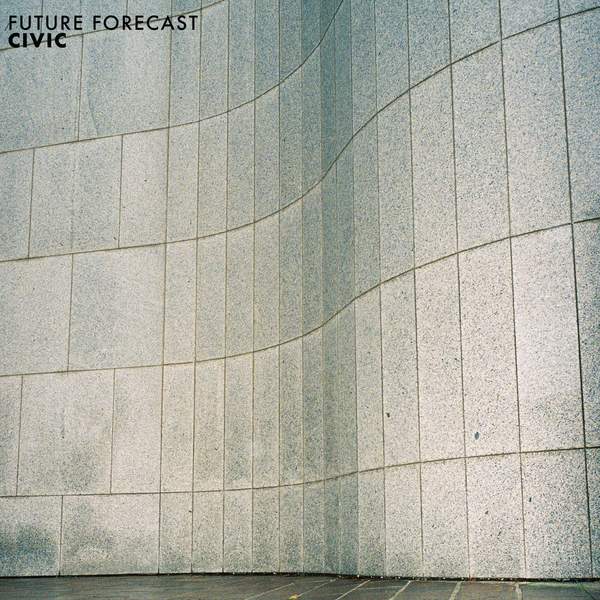 'Future Forecast' is the debut full-length from Melbourne's CIVIC, out on local label Flightless Records.
The powerful performances and focused songwriting of earlier releases underlined the band's spiritual links to forerunners like The Saints, The Stooges and the Dead Boys, just as they pointed to a new chapter in the ongoing punk r/evolution. With CIVIC's new LP the future has arrived. CIVIC channel that same instinctive energy and controlled chaos into a thrilling twelve track journey of proto-punk, noise rock, garage, glam and power pop. The riffs, guitar leads, and punchy rock rhythms nod to the classics just as they forge ahead into new territory for the band.
The album also features contributions from Stella Rennex, who provides soaring brass parts across the record.
For the chance to win a download copy of this week's Album Of The Week, Triple R subscribers can enter here before Sunday 18 April 2021. We have a prize policy of 1 album per subscriber per month so we can share the love and make it fair for all!