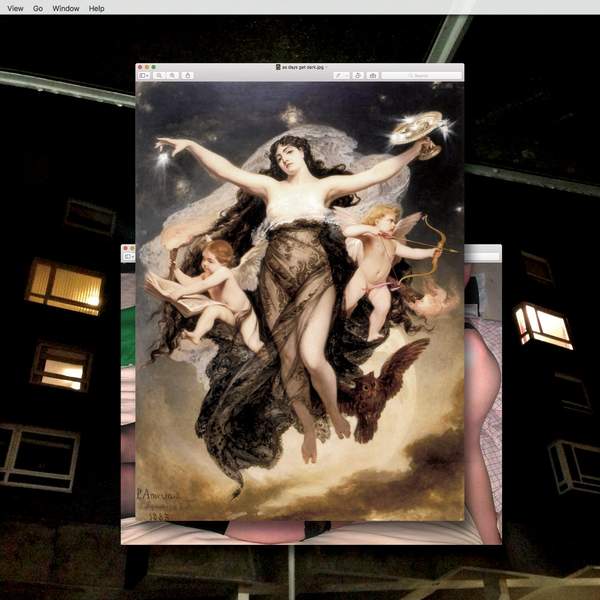 'As Days Get Dark' is the seventh studio album from influential Scottish duo, Arab Strap, comprising Aidan Moffat and Malcolm Middleton. The album also represents the group's first new music in almost 16 years.
"It's about hopelessness and darkness. But in a fun way." Moffat said in an album announcement last year. Middleton adds: "We've had enough distance from our earlier work to reappraise and dissect the good and bad elements of what we did. Not many bands get to do this, so it's great to split up."
The duo return a little world worn but with instincts refined over time. A number of album reviews make reference to Leonard Cohen's directness and delivery, qualities that echo in these engrossing songs. The band's lyrics are just as pointed, but now more poignant than ever, while drum machine grooves and orchestral folk flourishes give fresh shape to the music.
For the chance to win a download copy of this week's Album Of The Week, Triple R subscribers can enter here before Sunday 21 March 2021. We have a prize policy of 1 album per subscriber per month so we can share the love and make it fair for all!