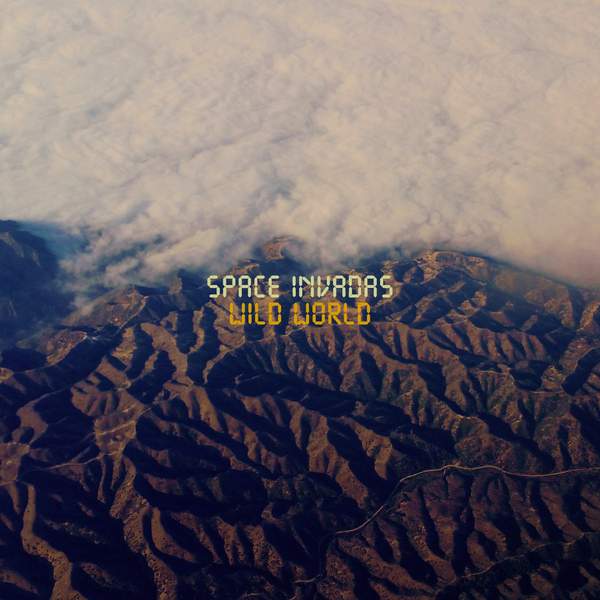 Space Invadas are a powerful force in soul music, formed by super duo Steve Spacek and Katalyst. 
Steve Spacek is Steve White, a pioneer whose career spans the early '90s through to present day. Over the years he has released music for some of the most forward-thinking labels: SPA, Eglo, Ninja Tune, Warp, K7, Island Universal, Exit Records and collaborated with many artists including J Dilla, Mark Pritchard, Mos Def, among others.
And Katalyst is producer Ashley Anderson whose ARIA nominated albums have been released via Stones Throw and Invada Records, a label he runs in Australia with Portishead's Geoff Barrow."Wild World" is their second album together, featuring contributions from Natalie Slade, REMI and MC Guilty Simpson. The songs span a broad sonic spectrum: classic and modern soul traditions are explored, along with futuristic R&B and carefully crafted sample-based hip hop.