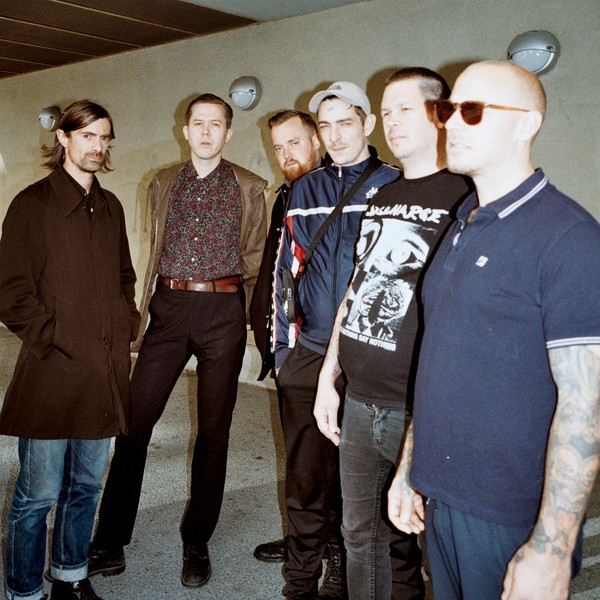 Fresh off their announcement on the 2019 Meredith Music Festival line-up,
Swedish punk band, Viagra Boys have announced they'll bring their signature brawling,
scuzzy live show to fans on the East Coast this December.
Last year's debut studio album STREET WORMS (YEAR0001) catapulted the rabble-rousers to critical acclaim, winning the IMPALA European Independent Album of the Year.
Pitchfork named lead single, 'Sports' Best New Track.
The experience of listening to STREET WORMS has been compared to riding shotgun with frontman Sebastian "Sebbe" Murphy as he "takes you blazing to the top of a mountain before speeding right back down to the basement again." An emotional and sonic rollercoaster, the album's success has seen Viagra Boys tour their twisted live show extensively throughout the UK, US and Europe, as well as earning spots on the line-ups of Leeds, Reading, Roskilde, and Öya festivals.
Sunday 15th December - Sold Out
Second show just announced
for Monday 16th December
Tickets on sale NOW & selling quick !!