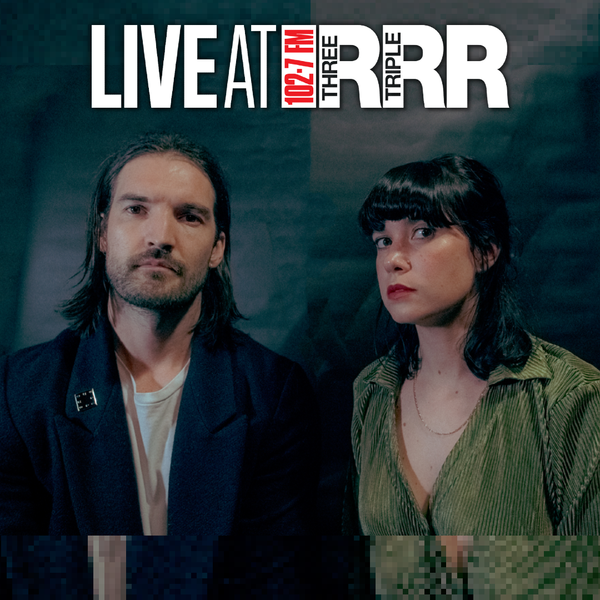 If you haven't heard already (where have you been?!) Triple R's performance space is back! Off the back of releasing their brand new album The Real Work, noise band Party Dozen will be performing live on Friday July 22 at 7pm. Doors open at 6:30pm.
With hosting duties from Local And/Or General's Jason Moore.
Subscribers, enter here for your chance to attend and be part of the audience.
Party Dozen - Macca The Mutt ft. Nick Cave (Official Video)
Venue details
Triple R Performance Space

221 Nicholson Street, East Brunswick, Victoria 3056