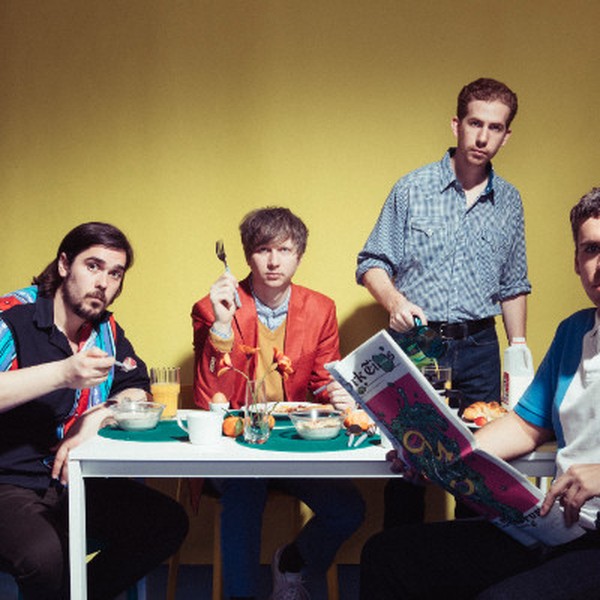 The tour comes hot on the heels of Parquet Courts' Wide Awake remixes EP which features two remixes by Mikey Young (Eddy Current, Total Control, etc) 'Wide Awake (Club Mix)' and 'Normalization (Collective Witnessing Mix)' and a 'Wide Awake edit' by legendary NYC DJ, Danny Krivit.
This will be Parquet Courts' first visit to Australia off the back of their 2018 critically acclaimed album Wide Awake! (out now via Remote Control). The record is a groundbreaking work for the band, an album about independence and individuality but also about collectivity and communitarianism. There's also a freshness here, a breaking of new territory that's a testament to the group's restless spirit. Part of this could be attributed to the fact that Wide Awake! was produced by Brian Burton, better known as Danger Mouse.
Special guests The Goon Sax -- who recently released their new album We're Not Talking on Chapter Music -- plus Melbourne's own Primo!