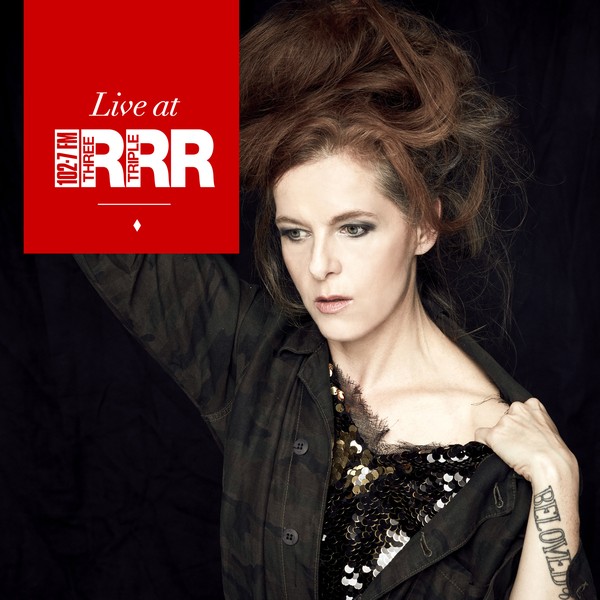 We're excited to announce that the one and only Neko Case (USA) will be stopping by the Triple R Performance Space on Thursday 14 March!
Neko Case will be live in-conversation from the Triple R Performance Space with our very own Denise Hylands from Twang to discuss her rich and varied career. Following the chat, Neko will take to the stage with her full band, playing tracks from her latest record Hell-On.
We'll be recording this event in front of a live audience of Triple R subscribers on Thursday 14 March at 1pm (1hr) Doors 12.30pm.
The recording will then be broadcast on Triple R during Twang on Saturday March 16.
Triple R subscribers can email neko@rrr.org.au with their full name and subscriber number in the subject line by midday Wednesday 13 March for a chance to be part of the audience. Please note: You must have a current annual Triple R subscription to be eligible for giveaways. Entry is via 3RRR guestlist only. Winners will be notified via email.

Accessibility: The Triple R Performance Space is wheelchair accessible and can be accessed via a lift located at the front of the building (Nicholson St entrance) Please feel free to contact the station during office hours on +61 3 9388 1027 if you would like to discuss any special requirements.
Neko Case is the consummate career artist – fearless and versatile, with a fierce work ethic and a constant drive to search deeper within herself for creative growth.
The new record features collection of colourful, enigmatic storytelling that features some of her most daring, through-composed arrangements to date. Featuring performances by Beth Ditto, Mark Lanegan, k.d. Lang, AC Newman, Eric Bachmann, Kelly Hogan, Doug Gillard, Laura Veirs, Joey Burns and many more, Hell-On is rife with withering self-critique, muted reflection, anthemic affirmation and Neko's unique poetic sensibility.
Venue details
Triple R Performance Space

221 Nicholson Street, East Brunswick, Victoria 3056