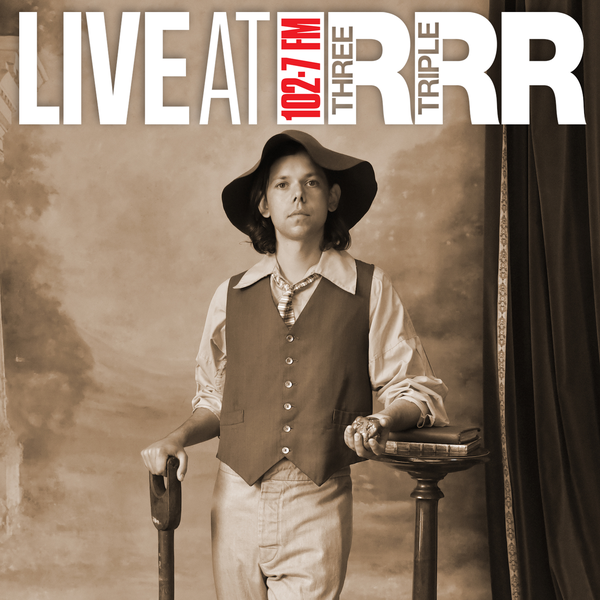 Kicking off our special #AprilAmnesty line up of performances - A.R. Wilson!
The new project from local musician and DJ Andras - A.R. Wilson joins The Distant Sky with Kate Kingsmill on Wednesday April 13 at 5pm to perform tracks from their release Old Gold - inspired by the 1850s gold rush and full of gut string guitars, water-logged mandolins and bar room banjos. All sounding deceivingly organic, but reproduced without an acoustic instrument in sight.
You can listen via FM, digital, online and the RRR app, or watch the video stream live on Facebook, Youtube and the RRR website.
This live stream is supported by Young Henrys, independent brewers and proud sponsors of Triple R.
Triple R acknowledges the Wurundjeri people of the Kulin nation, the traditional custodians of the land on which we operate today and pay our respects to their Elders past and present, and extend that respect to other Aboriginal and Torres Strait Islander people.
Venue details
Live stream

Streamed live on the internet