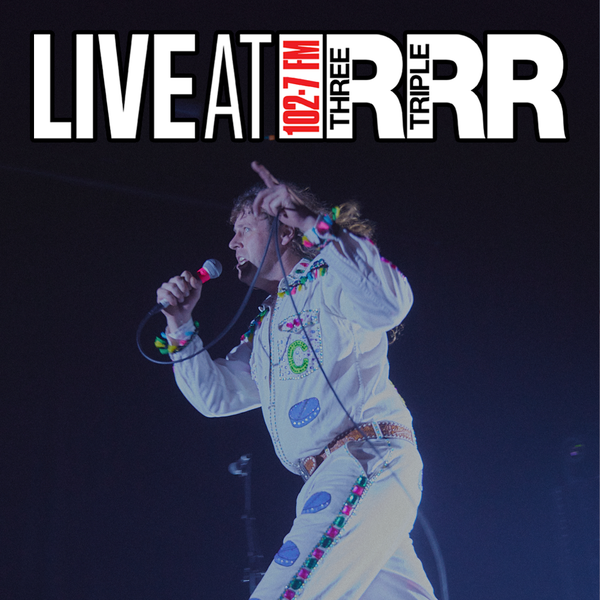 Our Carlson and DJ Cash Daddy come to the Triple R Performance space on Friday 28 October at 7pm for another edition of Live at RRR!
Spitting truths about lived experience of epilepsy, depression, anxiety and PTSD over breakbeats and jungle, Our Carlson deliver a show that's dark but full of humour, just like the world around us.
Hosted by Vaughan Quinn from Double Bounce.
Subscribers can enter the draw to win a double pass to the event - head to subscriber giveaways to find out more! Giveaway opens Friday 21 October at 8pm. First Nations people can email firstnations@rrr.org.au to RSVP to attend.
You can also listen to the performance live via FM, digital, online and via the Triple R app.
Venue details
Triple R Performance Space

221 Nicholson Street, East Brunswick, Victoria 3056