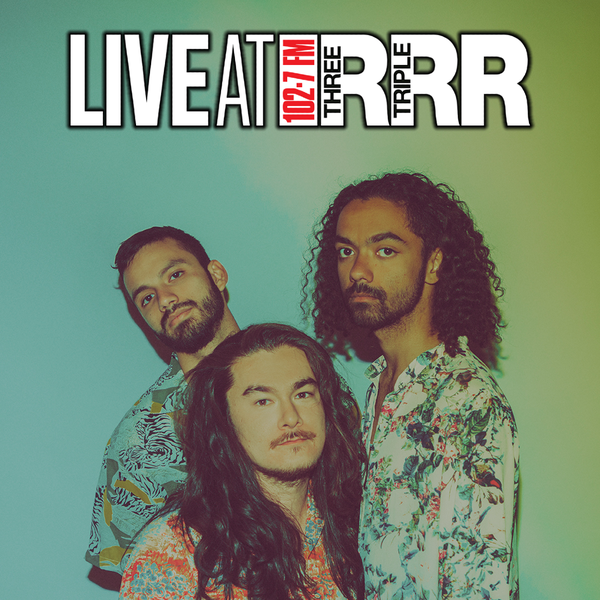 Melbourne jangle pop group The Stroppies are heading to Triple R's Performance Space to perform live on Friday 26 August at 7pm! Doors open at 6:30pm.
Hosted by former Breakfaster Sarah Smith for a very special Radiothon edition!
Subscribers, head to Subscriber Giveaways for your chance to attend.
You can also listen to the performance live via FM, digital, online and via the Triple R app.
*Giveaway closes at 10am on Tuesday August 16th.
Venue details
Triple R Performance Space

221 Nicholson Street, East Brunswick, Victoria 3056