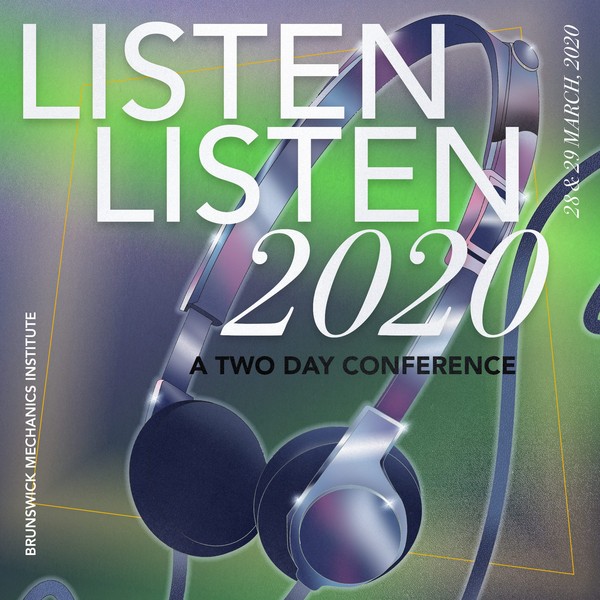 A statement from the Listen Listen 2020 Conference Committee:
Here it is folks: Our hearts are heavy but our thoughts are clear, the LISTEN LISTEN 2020 Conference is to be cancelled/postponed. This is a huge blow to our tiny committee of volunteers - we have poured our hearts, minds, personal resources, and so much of our time pulling this together. But disappointment and inconvenience, we can deal with. Putting our community at risk, we cannot do responsibly.
We will be contacting ticket holders and sorting refunds and logistics from this point forward.