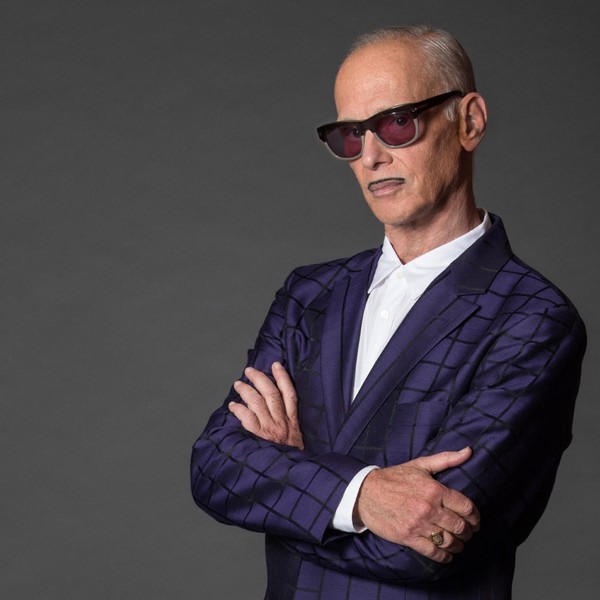 The king of camp, the titan of trash, the auteur of outrage - the legendary John Waters returns to Melbourne to unleash his rapid-fire, one man show of wit and scandal.  John tells stories about his childhood, early influences and Catholicism, to fashion lunacy, sexual deviancy, and how to become famous.
Known for his early subversive work such as Pink Flamingos (1972), as well as box office hit Hairspray (1988), the eccentric filmmaker has pioneered transgressive movies.
In this Melbourne exclusive performance, Waters serves up salty reflections on the world today, his camp obsessions and life lessons including the downsides to fame (none), all studded with cameos from the larger-than-life stars he has worked with — from Divine and Mink Stole to Johnny Depp, Kathleen Turner and Patricia Hearst.
Arts Centre Melbourne - Hamer Hall
Friday 18 October