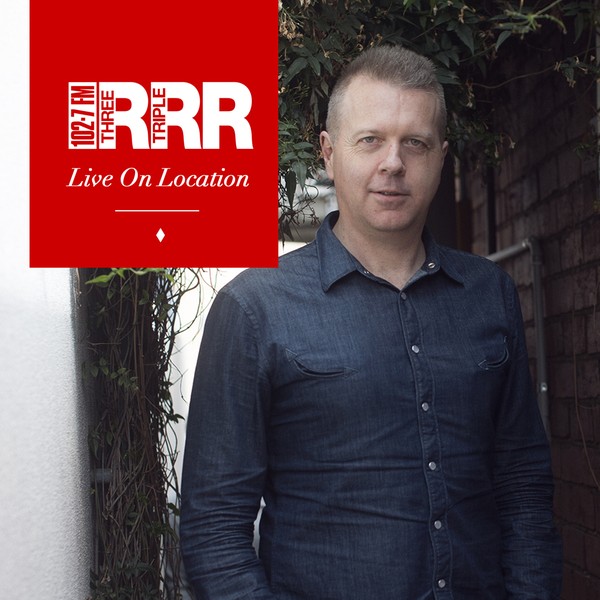 After three and a half amazing years on air, the inimitable Jeff Sparrow is stepping down from co-hosting Breakfasters. Jeff's decided to spend more time focusing on his writing – so, while we'll miss the heck out of him (his kind nature, intelligent conversation, even his awkward hugs), we're also bloody pumped to read his forthcoming books!
We'll all get the chance to tell Jeff how much we love him at his final broadcast on Friday 10 May. It'll be happening at the Northcote Social Club from 6am to 9am
With free coffee from our mates at Wide Open Road and pastries provided. Free entry and everyone welcome.
New Breakfaster Daniel Burt will be dropping by Jeff's farewell broadcast, so you'll have the chance to send Jeff off in style and give Daniel a big, warm welcome, too.
We hope we'll see lots of you there!