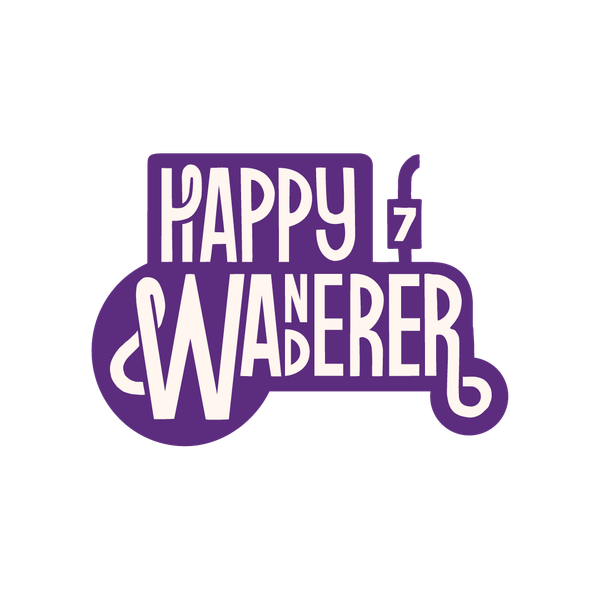 Happy Wanderer returns for lucky number 7. Four days of camping, workshops, good vibes and live music.
Featuring performances from: Ro, Ruby Gill, Sunnyside, Plastic, Half The Andes, Matilda O'Brien, Jess Deluca, and many more.
A few years back the idea for a festival born and a truck was fashioned into a stage, cows temporarily re-homed from a natural amphitheatre, tractor adorned with fairy lights, camp set-up by Broken River and several Melbourne bands enticed to taking the trip up to Yin Barun.
With all of that came a few wanderers, and that company of friends has grown to what the Happy Wanderer Festival is today. 
It's an intimate ecology of sincere local music, fresh thoughtful food and drink, creative activities, volunteering spirit and soulful good times. The 2019 festival program will include music, workshops, yoga, art and children's activities.
Tickets can be purchased at happywandererfestival.com