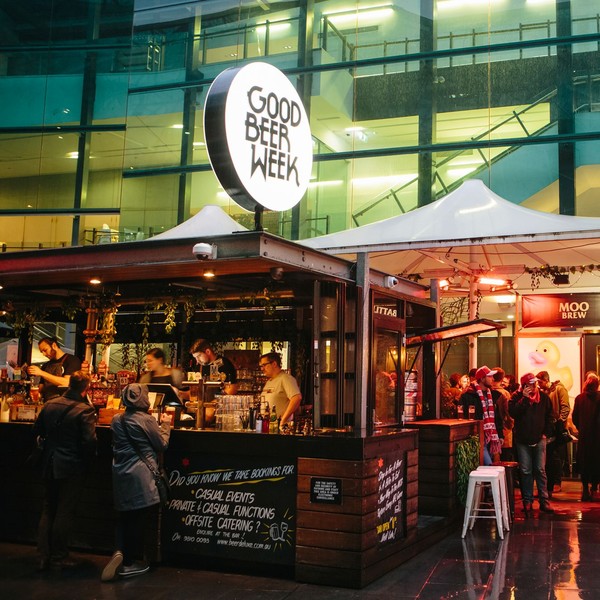 Good Beer Week is a celebration of beer and the people who make it. Taking place at over 300 events around Melbourne and Regional Victoria, it enters its ninth year with a more exciting program than ever.
This year Good Beer Week is celebrating the good times, with the motto, Let The Good Times Roll, and that means plenty of live music, games and all round fun.
Head over to the website for all the information you need, including ticket sales (they have free events too), venue information and even discounts on accommodation while you are in the city.
Good Beer Week is a non-profit organisation run by people who are passionate about supporting good beer, small business and making positive spaces for socialising.