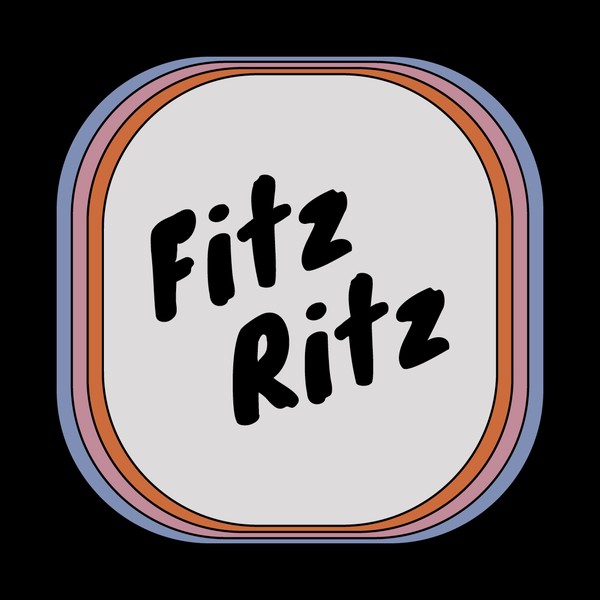 Fitz Ritz Festival is back with a twist, running across not one but three nights at The Old Bar. Happenning Saturday February 12, Friday March 11 and Saturday March 19.
Featuring a huge local line-up, see performances from: Full Flower Moon Band, Allysha Joy, Komang, Izy, Al Matcott, Foggy Notion, Bitumen, TB Ridge as the Director, OJ Kush, Numbnuts (formerly The Pretty Littles), Oceans, Claps, and Birdsnake.
Whilst lapping up this amazing Australian line-up, you also earn good karma points as all proceeds go to Fitzroy Learning Network, offering asylum seekers, refugees and new migrants a place to learn and connect.
For more info on Fitz Ritz, find them here on social media.