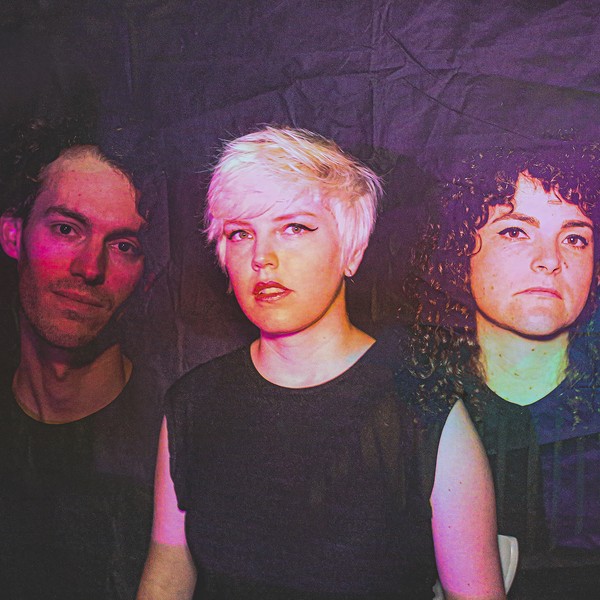 Melbourne's rhythmic punk trio Cable Ties return with their highly anticipated second album. 'Far Enough' brings a towering wall of '70s hard rock and proto-punk to songs that explore hope, despair, and anger but offer no easy answers.
Cable Ties' fundamental elements—a driving rhythm section, anxious and emotive guitar playing, defiant, passionate songwriting, and Jenny McKechnie's earthshaking voice—are complicated by nuance and ambivalence. 
'Far Enough' will be out March 27 through Poison City and Merge Records. To celebrate, the band play the Corner Hotel on Saturday May 2 - bringing the album to life with their propulsive and captivating live show.