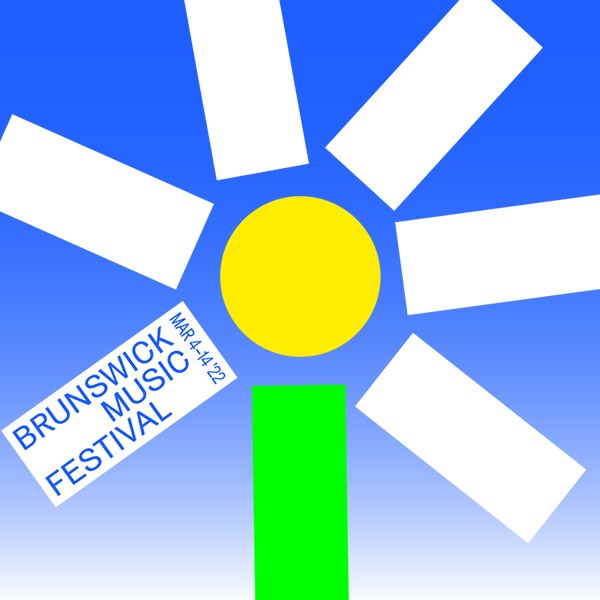 Brunswick Music Festival is back for 2022! The 10-day event will span March 4-14 and once again soak in the fresh air of BMF's breezy outdoor venue at Gilpin Park.
Featuring curated live music lineups in Brunswick's best live music venues, plus pop ups in some unassuming places, Brunswick Music Festival promises to return live music to Melbourne's most beloved inner city suburb in a relaxed and safe way.
With a lineup that includes Adalita, Birdz, Body Type, Cool Sounds, Flyying Colours, Gregor, Good Morning, Kaiit, MOD CON, Michael Beach, The Dacios and heaps more there's a little treat for everyone.
For tickets and more information, visit brunswickmusicfestival.com.au
Venue details
Various Venues

See event page for full list of events and venues.