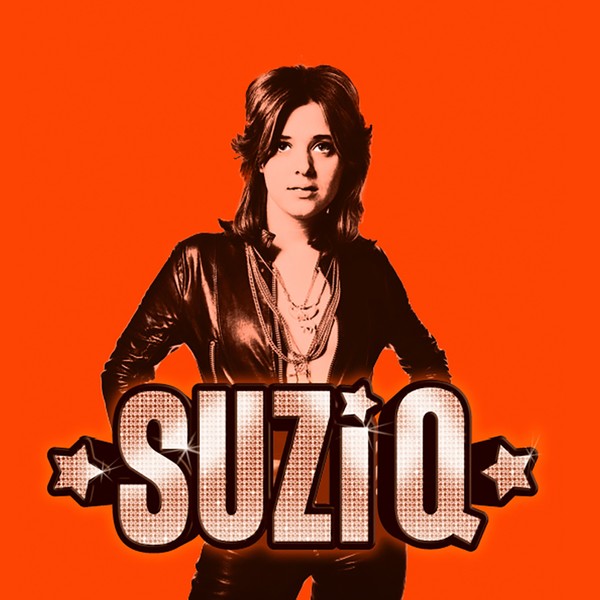 After more than five decades in the music industry, the pioneering 'Queen of Rock N Roll', Suzi Quatro is ready to re-claim her crown in the new Aussie produced documentary SUZI Q.

the definitive, unexpurgated story of the girl from Detroit City who revolutionized the image of women in rock'n'roll.

Featuring a treasure-trove of archive material and spirited contributions from the women who followed in her wake including Cherie Currie, Deborah Harry, Donita Sparks, Joan Jett and many more.

SUZI Q opens nationwide from November 20.
Triple R Presents a special subscriber-only screening of Suzi Q at 6.30pm on Thursday November 14 at Cinema Nova, Carlton
*Triple R Subscribers  can call the station on (03) 9388 1027 at 11am on Thursday 7 November during SmartArts for a chance to win a double pass to the screening.
*Triple R Subscribers can also email SuziQ@rrr.org.au for the chance to win a double pass to the screening (e-mail competition closes at 5.00pm Thursday 7 November 2019).
*Only subscribers with a paid annual subscription are eligible for giveaways.  Winners of the online competition will be notified via email