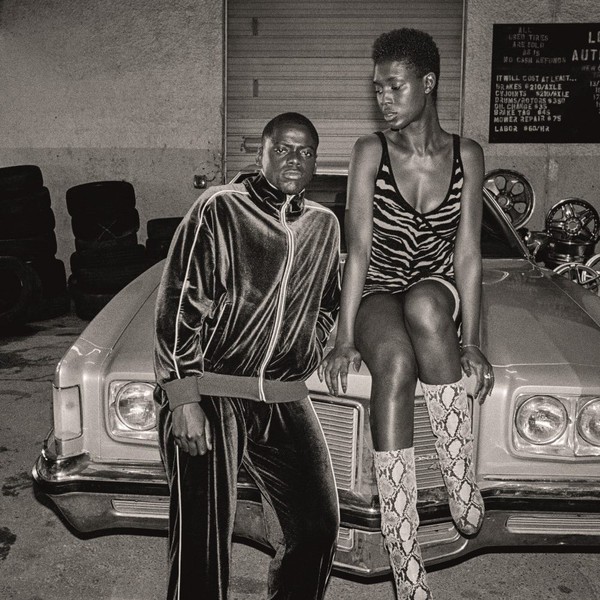 From two-time Grammy award winning director Melina Matsoukas, comes the unflinching new drama, Queen & Slim.
While on a forgettable first date together in Ohio, a black man (Get Out's Daniel Kaluuya) and a black woman (Jodie Turner-Smith), are pulled over for a minor traffic infraction. The situation escalates with sudden and tragic results and so, terrified and in fear for their lives, the two are forced to go on the run.
As they drive, these two unlikely fugitives will discover themselves and each other in the most dire and desperate of circumstances and will forge a deep and powerful love that will reveal their shared humanity and shape the rest of their lives.
Queen & Slim in cinemas March 12.
Facebook
#QueenAndSlim
Copyright Line: © 2020 Universal Studios. Classification: Yet to be classified.
Triple R Presents a special subscriber-only screening of QUEEN & SLIM at 6.00 pm on Tuesday March 10th at Cinema Nova, Carlton.
*Triple R Subscribers  can call the station on (03) 9388 1027 at 11am on Wednesday March 4th during The Rap for a chance to win a double pass to the screening.
*Triple R Subscribers can also head to the RRR Competition page for Queen & Slim to enter for the chance to win a double pass to the screening (competition closes at 12.00pm on 4 March 2020.) 
*Only subscribers with a paid annual subscription are eligible for giveaways.  Winners of the online competition will be notified via email