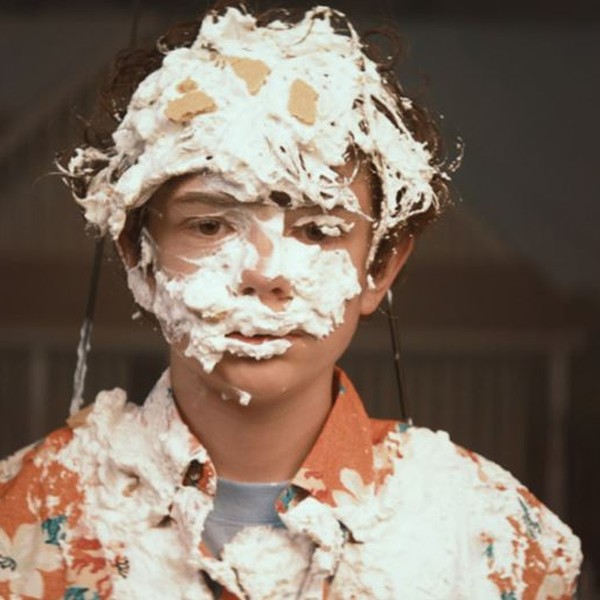 When an actor can harness the darkest parts of their own experience it can often create an unforgettable performance, as witnessed in HONEY BOY - written by Shia LaBeouf during a recent stay in rehab.

Following a young actor's turbulent childhood as his Hollywood career begins to take off, Alma Har'el's high-wire drama finds deadbeat dad James (LeBeouf) living out his own failed aspirations through the successes of his son Otis (Noah Jupe).

Featuring Lucas Hedges as Otis once he is living large after hitting the big-time, LaBeouf's meta mediation questions the real price of fame.
Screening at Cinema Nova from February 27.

Triple R Presents a special subscriber-only screening of HONEY BOY at 8.15 pm on Tuesday February 18th at Cinema Nova, Carlton.
*Triple R Subscribers  can call the station on (03) 9388 1027 at 11am on Thursday February 13th during SmartArts for a chance to win a double pass to the screening.
*Triple R Subscribers can also head to the RRR Competition page for Honey Boy to enter for the chance to win a double pass to the screening (competition closes at 5.00pm on 13 February 2020.) 
*Only subscribers with a paid annual subscription are eligible for giveaways.  Winners of the online competition will be notified via email