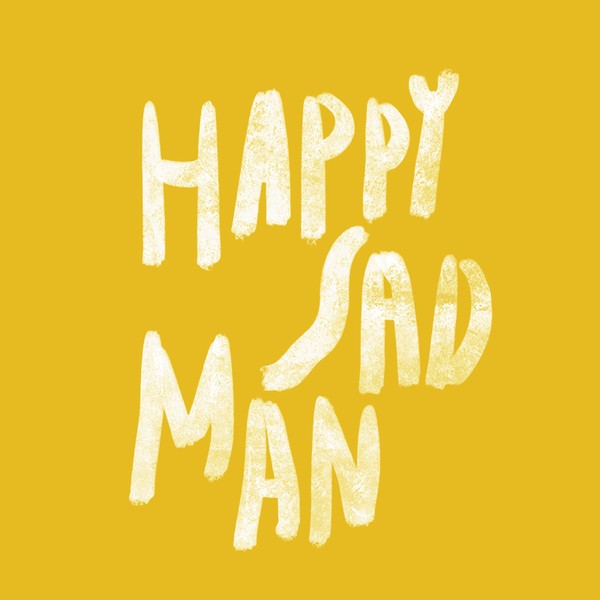 HAPPY SAD MAN is a charming and uplifting insight into the lives of five very different Australian men.
Following her smash hit I AM ELEVEN, Australian filmmaker Genevieve Bailey was inspired to find more diverse and positive portrayals of men exploring their emotional selves. Journeying from Bondi Beach to the outback; laugh and cry alongside a war photographer traversing global conflict zones, visit a farmer and outreach worker from rural Victoria, a musical nomad and a sensitive dog-loving artist.

Each portrait is an intimate and heartwarming look into vulnerability, friendship and compassion.
HAPPY SAD MAN gives unforgettable voice to the complex emotional landscapes everyone can traverse. Touching, funny and tender, this documentary is set to shine a light on and change the dialogue around masculinity and mental health today.
Happy Sad Man is in cinemas from October 31.

Triple R Presents a special subscriber-only screening of Happy Sad Man at 6.30pm on Thursday October 24 at Cinema Nova, Carlton
*Triple R Subscribers  can call the station on (03) 9388 1027 at 11am on Thursday 17 October during SmartArts for a chance to win a double pass to the screening.
*Triple R Subscribers can also email happysadman@rrr.org.au for the chance to win a double pass to the screening (e-mail competition closes at 12.00pm Friday October 18, 2019).
*Only subscribers with a paid annual subscription are eligible for giveaways.  Winners of the online competition will be notified via email