RADIOTHON COMING SOON!
WHAT IS RADIOTHON?
PRIZES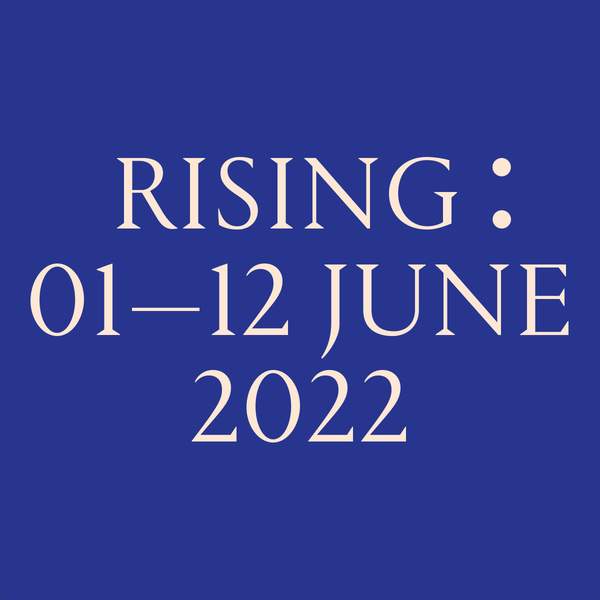 Lead a friend through the fertile undergrowth of The Wilds – RISING's nocturnal garden at the Sidney Myer Music Bowl.
The winner and a mate will enjoy the full Wilds experience: entry to the fluoro art park, ice skating and a multi-course dinner at The Lighthouse – The Wilds' radiant hilltop bistro.
RISING returns 1 to 12 June.
Winner: Ruby Gill