From an episode of The Distant Sky∙Presented by Kate Kingsmill
Interview
The Distant Sky: Capturing The Thrilling And Debauched Life Of The Birthday Party
Mutiny In Heaven, captures the thrilling, debauched and frequently hilarious adventures of the legendary Melbourne post-punk band, The Birthday Party in their own words.
Ahead of its screening at MIFF is joined by director Ian White to discuss the band's chaotic legacy and how this film came to be.
"The sound [of the film] is monstrous - that's what they cared about most, not how they were portrayed."
Mutiny In Heaven: The Birthday Party is screening as part of MIFF 2023 - head here for more details.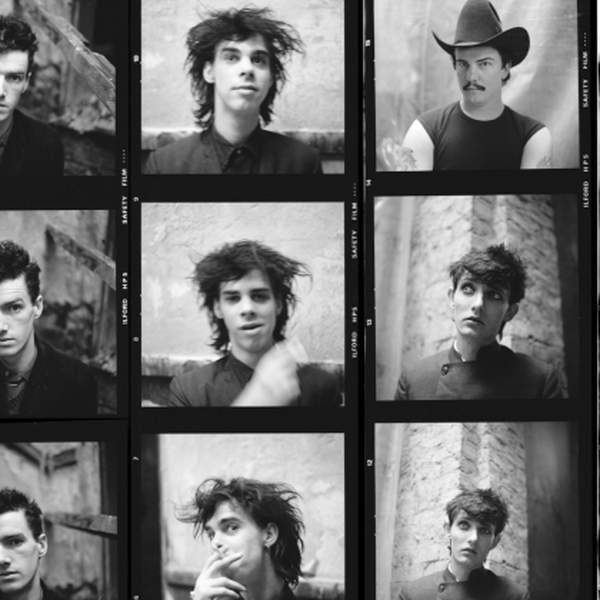 Listen to The Distant Sky: Capturing The Thrilling And Debauched Life Of The Birthday Party
17:20∙9 August 2023
∙