From an episode of SmartArts∙Presented by Richard Watts
Interview
SmartArts: Exploring Ancient Melodies With Consort Of The Moon
Curious about the oldest known piece of notated music?
Consort Of The Moon is a new sound-work built upon an ancient melody first discovered in an archelogical dig in Syria and recorded on clay tablets.
Artist Genevieve Lacey joins Richard Watts to talk about how an ancient song dedicated to Nikkal, the Goddess of Orchards, can be reintreprated in modern times and what people can expect when its performed at RISING festival.
"It's a whole series of brilliantly educated deductions and guesses... its speculation upon speculation but we like the game of that".
Consort Of The Moon is on at RISING festival from Saturday 10 to Wednesday 14 June, 2023.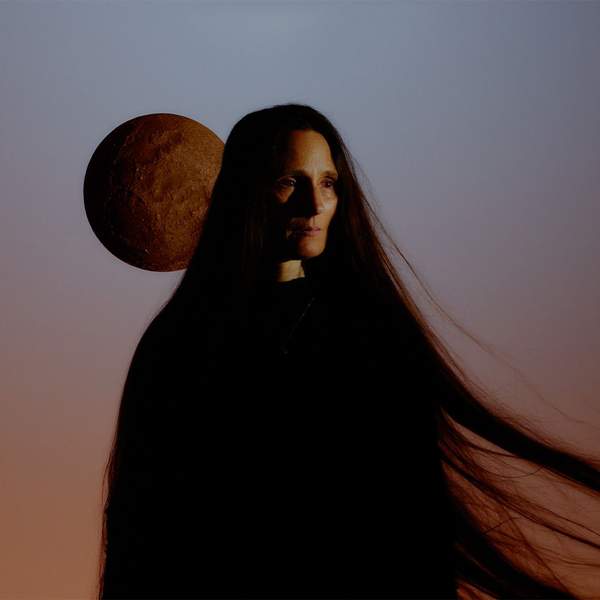 Listen to SmartArts: Exploring Ancient Melodies With Consort Of The Moon
24:16:31∙18 May 2023
∙