Presented by Richard Watts
Interview
Smart Arts: Jason Tamiru Talks About Deeply Personal Work The Return
The Return is an extraordinary new production inspired by Yorta Yorta man Jason Tamiru's work repatriating the bodies of his ancestors to Country.
The story's cultural custodian, co-director and performer, joins Richard to talk about the play and the healing he hopes it can bring.
"This story goes to the heart and soul of this country. I figure it's a story for all of us - not just us here in this country - but for the whole world," he tells Richard. "This story is about what happened to our gravesites … evil people came in, disturbed and dug up our families from our sacred sites right across the country – and our people were traded and sold to the highest bidder here in Australia and all around the world."
Jason also speaks to Richard about the deeply personal work he has done to help repatriate his ancestors back to Country and how that has informed The Return.
"It's important in our culture – like a lot of cultures – that we get buried back on Country because our Country is our home. It's our Dreaming and also like our heaven. So as Indigenous people we hear the cries of all those ones who were taken away and we work really hard with these institutions – some good some bad – to get our family back."
Listen to the full interview below.
The Return is on now at The Malthouse from May 13 - June 4. Head here for more details.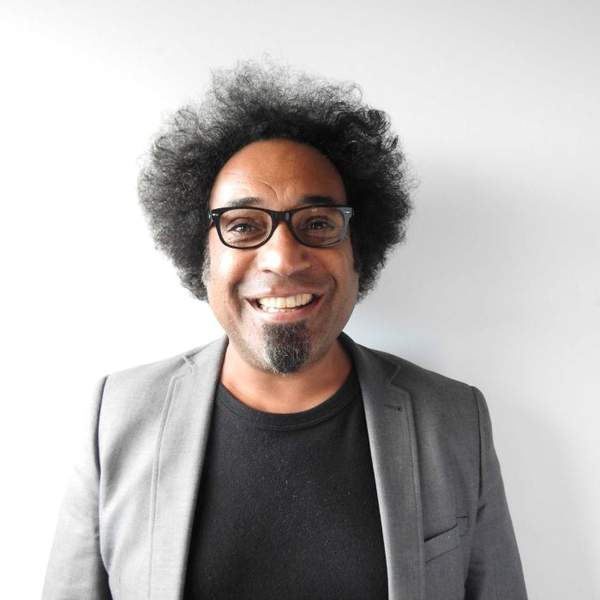 Listen to Smart Arts: Jason Tamiru Talks About Deeply Personal Work The Return
16:46∙19 May 2022
∙