Presented by Kate Kingsmill
Interview
Sampa The Great On The Distant Sky
Sampa The Great makes her Australian return this month, bringing the rapper's long-awaited An Afro Future stage show down under.
Before stepping onstage for her first extraordinary performance at RISING, Sampa joins Kate to talk about what it means to be back in Melbourne, life in Zambia and how learning to step into her "Eve mode" has helped her grow as a musician.
"I call it my 'Eve mentality' or my 'Eve mode' because it's still me. It's still Sampa," she tells Kate. "It's just beautiful parts of Sampa that hadn't bloomed. Eve is the most beautiful and vulnerable part of my femininity that has been too scared to step into its final form and that's mostly because there is often a one-dimensional take on what a woman and most importantly a black woman is."
She also discusses how supporting Kendrick Lamar and Lauryn Hill gave her new confidence as an artist.
"Sometimes meeting your heroes isn't a good thing - meeting my hero was excellent," she says of touring with Lauryn Hill. "And I got to meet her three or four times … she was so nice to me and her humility was crazy, she showed me what a true artist is and I love her for that."
Sampa The Great: An Afro Future is on Thursday , June 2 at The Forum as part of RISING. Head here for more info.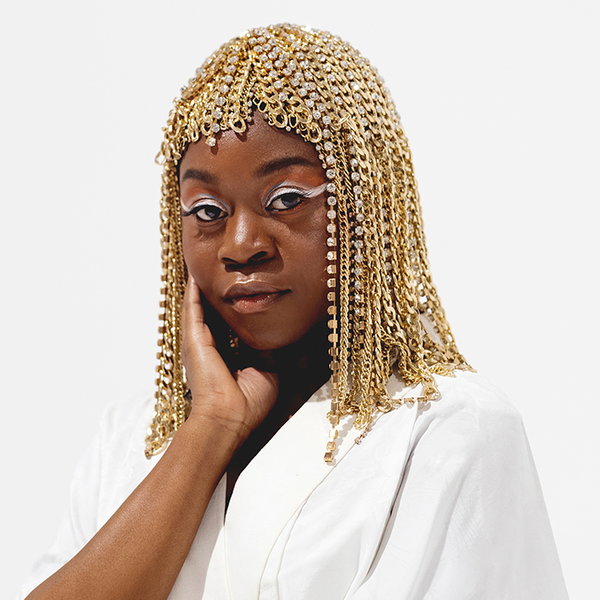 Listen to Sampa The Great On The Distant Sky
20:14∙1 June 2022
∙