Presented by Sam Elkin and Gemma Cafarella
Interview
Queer View Mirror Speak To Creative Director Of New TGD Choir Key Change
Key Change is a new peer support choir for trans, gender diverse, and gender-questioning people based in North Fitzroy. To learn more about the project, Sam and Gemma are joined by its creative director and practicing music therapist Han Riley.
Han discusses the inspiration behind the project and why it's a space in which anyone should feel welcome.
"I was really nervous about taking hormones because I was worried about my voice and singing in particular," Han explains. "Because singing is an important part of my identity, but also my job, so I was really nervous about any changes that would come."
"So the idea of getting to sit and sing with other people who have been through similar experiences is really lovely. And to also perhaps create a space where people like me, who are nervous, can explore that and get some peer support: how best to support your voice through hormones and all those hairy things that come up through transition."
Listen to the full interview below.
Rehearsals for Key Change start on May 16 in Fitzroy North. For more head to their Instagram here.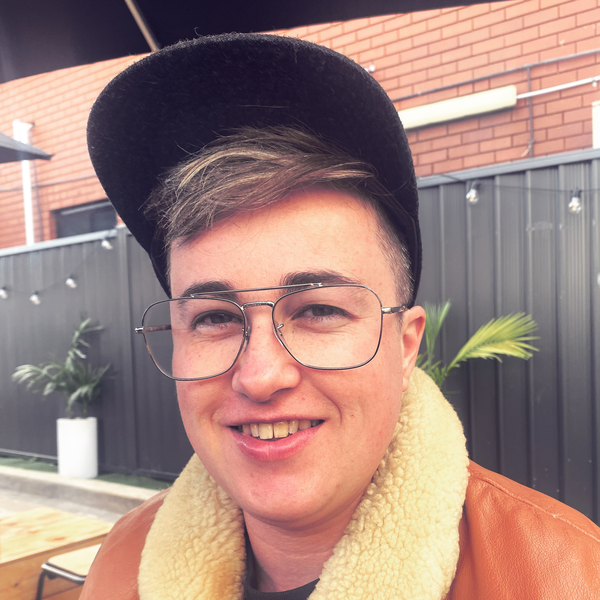 Listen to Queer View Mirror Speak To Creative Director Of New TGD Choir Key Change
10:07∙11 May 2022
∙