From an episode of The International Pop Underground∙Presented by Anthony Carew
Interview
International Pop Underground: Talking Psychology & Music-as-Therapy with Strawberry Runners
After the release of 2017's In The Garden, In The Night, their second EP under the name Strawberry Runners, songwriter Emi Night stepped away from making music.
"It was a personal choice," Night explains.
"I was going through a lot with my family. Sometimes, it's hard to reconcile the kind of energy that I put into creative work when I also see people who are working their asses off, and struggling to make a living, to keep a roof over their heads.
"There was a big part of me that thought it was selfish, like self-indulgent, to be making music, and spending all this time in my head."
The American artist stepped entirely away from performing and recording music, instead studying psychology.
But in the face of dealing with difficult life circumstances, they kept writing songs. And eventually felt the necessity of sharing them with other people.
"I wasn't happy not [releasing music]," Night says. "I was so unhappy that I felt like I wasn't being the best person that I could be for the people in my life, for the people in my community."
Now, six years on from their last release, Night has just issued Strawberry Runners' long-awaited debut LP.
In conversation with Anthony Carew on The International Pop Underground, Night talks about their musical history and the therapy of making art.
Feature image: Emi Night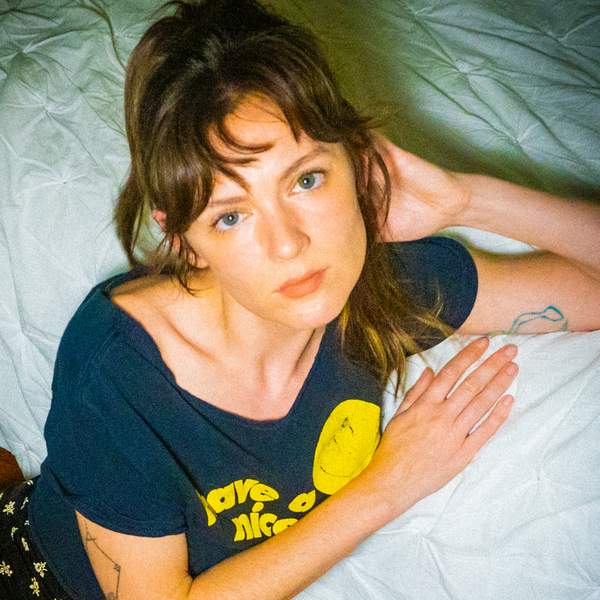 Listen to International Pop Underground: Talking Psychology & Music-as-Therapy with Strawberry Runners
18:55∙23 August 2023
∙