From an episode of The International Pop Underground∙Presented by Anthony Carew
Interview
International Pop Underground: Sign Libra Grew Up On New-Age Music in Post-Soviet Latvia
Born in Riga in 1988, in the waning days of the USSR, Agata Melnikova grew up in Post-Soviet Latvia digging deep into her parents record collection.
It was filled with new-age music, synthesiser soundtracks, and prog rock LPs, with Swiss harpist Andreas Vollenweider occupying a seminal place in her nascent listening. Melnikova and her sister would also tape pop songs off the radio, cultivating a love of synth-pop and R&B.
All those formative influences are present in Melnikova's music as Sign Libra.
Across three records —the 2016 EP Closer To The Equator, her 2020 debut LP, Sea To Sea, and her newly-released second album, Hidden Beauty— she's created vibrant soundworlds full of twinkling synthesisers, ethereal vocals and otherworldly atmospherics.
Talking to Anthony Carew on The International Pop Underground, Melnikova talks about her early musical influences, how Sign Libra records draw influence from the natural world, and her love of new-age music.
Feature image: Sergey Ananyev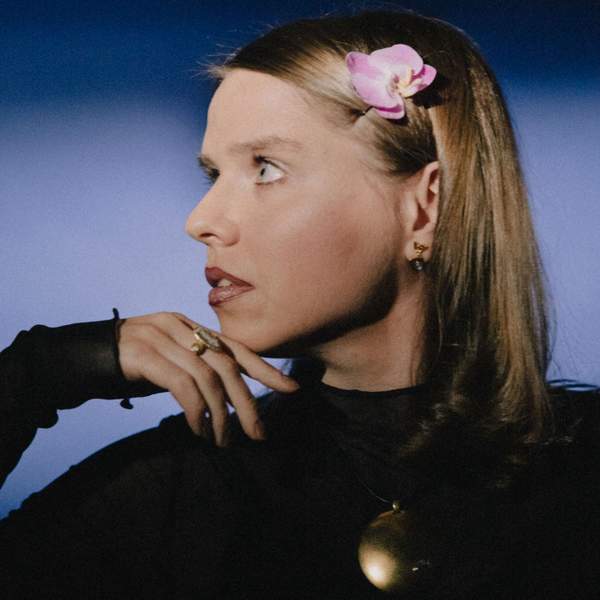 Listen to International Pop Underground: Sign Libra Grew Up On New-Age Music in Post-Soviet Latvia
24:19∙8 November 2023
∙