From an episode of The International Pop Underground∙Presented by Anthony Carew
Interview
International Pop Underground: Margaret Glaspy on Making Art in the Face of Loss
In making her third album, Echo The Diamond, Margaret Glaspy had two goals: make it as live as possible, and put the guitar up front.
"The vibe was: let's get in there and throw down, and see what happens," says the 34-year-old, New York-based songwriter, in interview with Anthony Carew on The International Pop Underground.
"It's a tightrope walk. There's something about it that is incredibly exciting. I get really excited when there's something on the line, and there's a little bit of risk involved. It really was: what we're going to do here is what the record will be."
Glaspy felt the "intensity" of this live approach matched the songs themselves.
The set of tunes had been written in an outburst; the fastest set of songs, Glaspy says, that she'd ever written. They came out of lockdown's stilled time of contemplation, and an intense emotional period.
"Life was happening," she offers, of that time. "All the good and all the bad. Extreme joy, extreme loss, grief, happiness, change. A lot was happening at the time. So, in the midst of life, I kind of had no choice but to get on board and make some music."
Feature image: Ebru Yildiz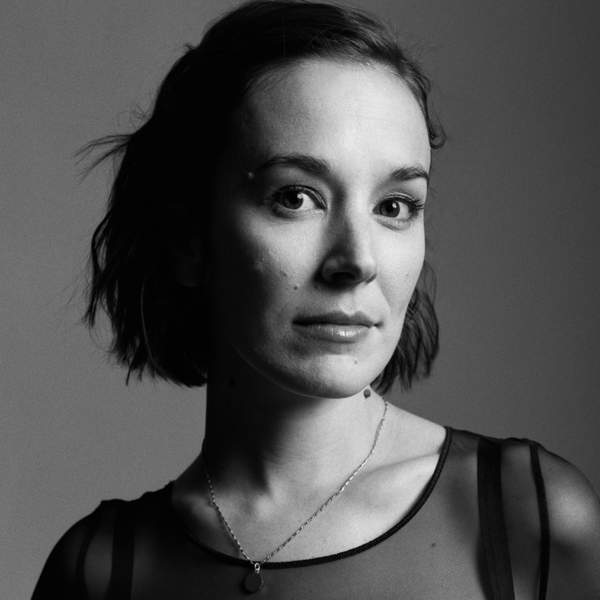 Listen to International Pop Underground: Margaret Glaspy on Making Art in the Face of Loss
20:46∙23 August 2023
∙