From an episode of The International Pop Underground∙Presented by Anthony Carew
Interview
International Pop Underground: Juice Webster's Songs Are Filled with Yearning & Grief for the Past
When Melbourne songwriter Juice Webster came to settling on a title for her debut album, she chose her birth name, Julia.
Webster figured it fitting, given the LP is a personal work in which she explores her life this far, and the feelings still lingering from times past.
"Something that I've always felt, and feel a lot in my day-to-day life, is a lot of grief for my past self, or the past in general, or past relationships," Webster says.
"I'm someone who anticipates loss or absence. I've always been very fearful of losing people and loss in general. And I think this record deals with that in different ways."
On Julia's opening song, Returning, she finds herself "seeking to go back to these moments in my past that, in retrospect, were really special but I didn't notice that at the time, and feeling that kind of loss."
In an interview on The International Pop Underground, Webster talks about the songs she's written, the therapeutic qualities of music, and her work in the electronic duo Hemm.
Feature image: Ryan Kenny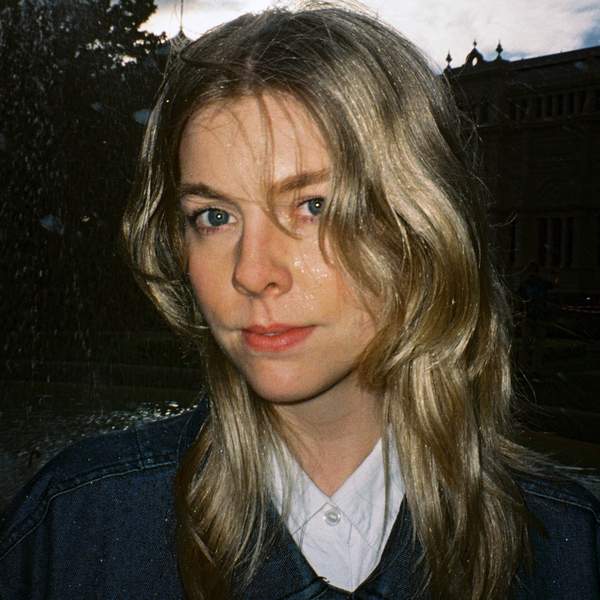 Listen to International Pop Underground: Juice Webster's Songs Are Filled with Yearning & Grief for the Past
20:29∙23 August 2023
∙